TORONTO, December 11, 2019 –Whether it's that perfect airbrushed closeup or table setting at a holiday party, or the pristine beach sunset picture, the flooding of images of holiday perfection can impact our mental health.
The desire to have the perfect holiday can add undue pressure for some. Psychologist and associate professor at York University's Faculty of Health Jennifer Mills says the more time people spend on social media, the lonelier they feel, and social media adds another level of social pressure.
"Social media now means that we can make infinite comparisons between our lives and what's happening in other people's lives," says Mills.  "Generally people only post the good or exciting stuff on social media, so we don't have a realistic comparison showing others doing mundane things or, even more realistically, feeling upset or lonely over the holidays. Photos are usually carefully curated to show people's lives at their best. We don't get to see the disagreements, messes, and credit card statements that would show the reality of most people's lives this time of year."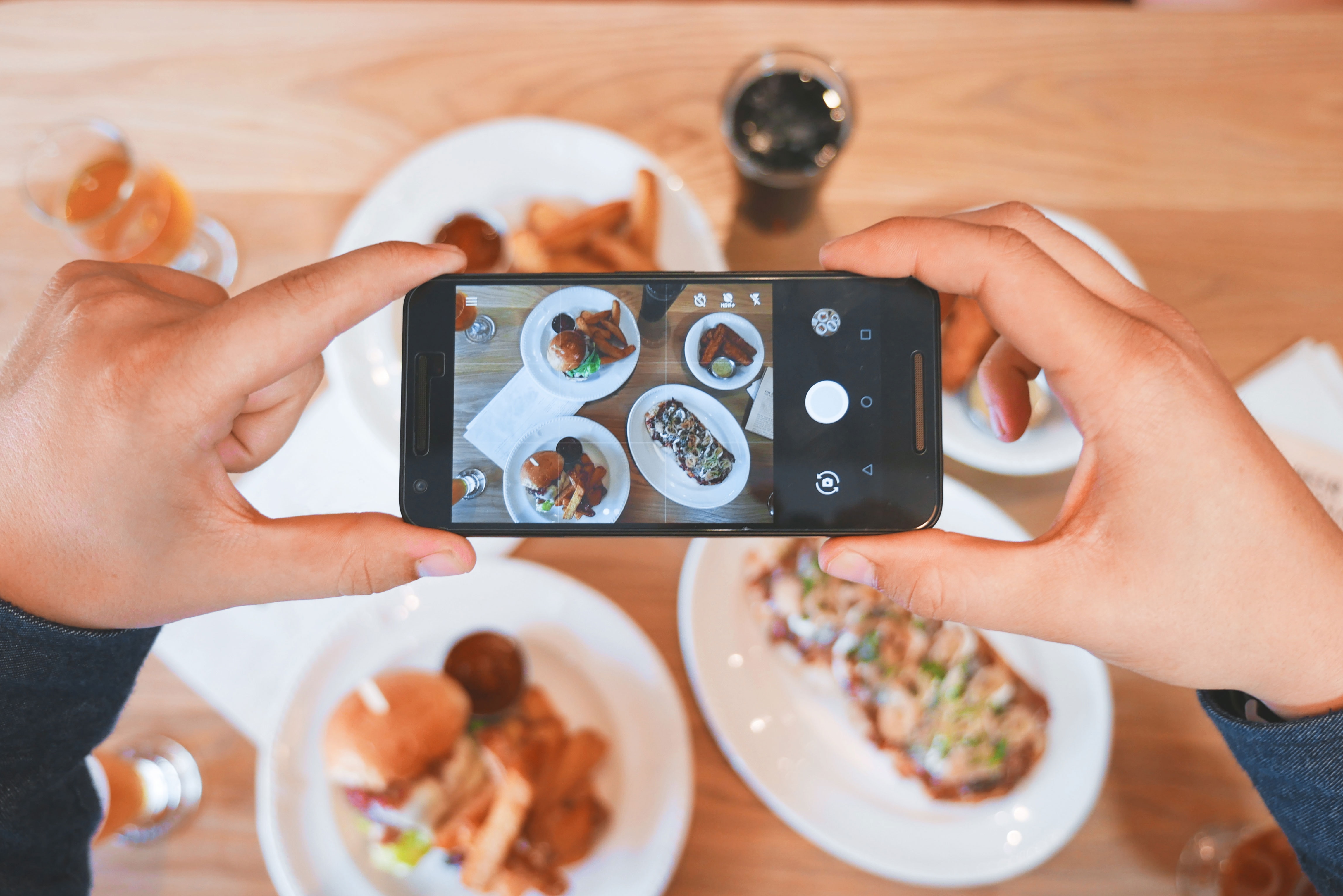 Mills was recently featured on ABC's 20/20 with Diane Sawyer, speaking about her research that showed the impact of taking selfies on anxiety and body image. She is available for interviews on social media and pressure during the holidays and offers the following do's and don'ts on making sound choices:
Do:
Make sure to get up and moving every day and spend time face-to-face with people you like.  But be careful where you go - the benefits of walking around the mall may be undone by other stresses. Try to get outdoors ideally or, if the weather is really bad, somewhere indoors but away from shopping and the temptation to think that we always need to be acquiring more.
Be judicious on what you post during the holidays. Posting on social media can intensify anxiety and erode our confidence if we don't get positive feedback from others. Ask yourself, do you really want to post something, or do you just think you should be posting?
Don'ts:
No selfies or body shots. The risk is that you'll start to ruminate over how you look in the photo instead of holding on to a happy memory. Posting photos of things like pets, festive scenes, or Christmas trees is fine.
Avoid looking at other people's photos of extravagant presents or exotic travel if it makes you feel bad.
York University champions new ways of thinking that drive teaching and research excellence. Our students receive the education they need to create big ideas that make an impact on the world. Meaningful and sometimes unexpected careers result from cross-disciplinary programming, innovative course design and diverse experiential learning opportunities. York students and graduates push limits, achieve goals and find solutions to the world's most pressing social challenges, empowered by a strong community that opens minds. York U is an internationally recognized research university – our 11 faculties and 25 research centres have partnerships with 200+ leading universities worldwide. Located in Toronto, York is the third largest university in Canada, with a strong community of 53,000 students, 7,000 faculty and administrative staff, and more than 300,000 alumni.
York U's fully bilingual Glendon Campus is home to Southern Ontario's Centre of Excellence for French Language and Bilingual Postsecondary Education.
Media Contact: Anjum Nayyar, York University Media Relations, 416-736-2100 ext. 44543, anayyar@yorku.ca