TORONTO, Dec. 14, 2020 – Prior to the pandemic, Asian Americans reported low levels of harassment, threats and insults, and fewer mental health issues than their white counterparts, but that has changed, says a new study out of York University.
The Stop Asian American and Pacific Islander Hate project started by civil rights organizations in the United States received more than 2,500 reports of coronavirus hate incidents for about 20 weeks starting in March from Asian Americans across the country. The incidents involved everything from virulent animosity, scapegoating China, and racial slurs.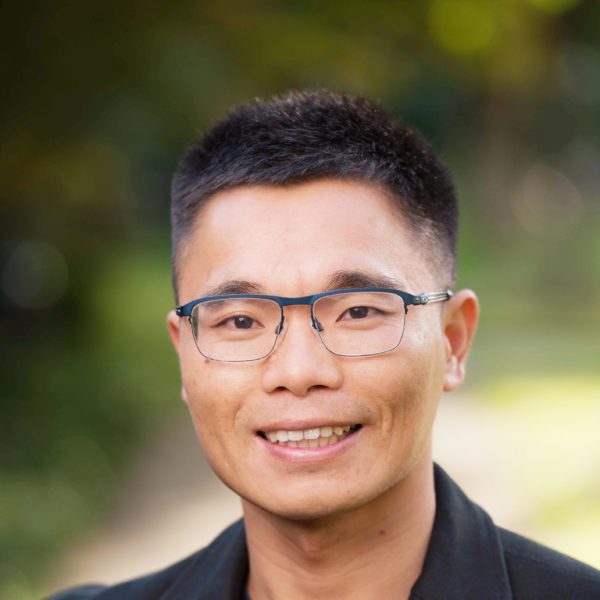 It's what lead researcher Assistant Professor Cary Wu in the Faculty of Liberal Arts & Professional Studies and colleagues at the University of British Columbia call a shadow pandemic.
The study looked at whether Asians in the U.S. experienced more mental health symptoms than whites during the pandemic and whether that was due to acute discrimination.
"We focussed on Asians as research suggests the majority of rising COVID-19 discrimination is directed at them rather than other minority groups," says Wu.
A previous study by Wu surveyed more than 2,000 people in Canada and found East Asian Canadians faced more incidents of acute discrimination, which led to higher rates of mental health issues.
The current research looked at potential differences between American-born and foreign-born Asians as the latter may have better coping mechanisms. The researchers analyzed data from the Understanding Coronavirus in America survey by the University of Southern California, which tracked close to 8,000 people, from March to September, 5,958 whites, 244 U.S.-born Asians and 300 foreign-born Asians.
"The data allowed us to see how acute discrimination interacts with time to shape the mental health of Asian Americans, Asian immigrants and whites," says Wu.
The researchers found that during the COVID-19 pandemic both Asian American and immigrants reported higher levels of acute discrimination and more mental disorders than whites.
"The research suggests that Asians have to deal not only with the crisis but with stigmatization, violence and discrimination, making them particularly vulnerable to mental health issues," says Wu.
The researchers found that 47 per cent of whites, 33 per cent of Asian Americans and 46 per cent of Asian immigrants reported no mental health symptoms.
When they looked at acute discrimination, 22 per cent of Asian Americans, 21 per cent of Asian immigrants and 11 per cent of white Americans reported instances.
Acute discrimination was found to have a strong and significant impact on mental health.
The findings point to the need to develop and implement group-specific mental health assessments and supports. A coordinated response to anti-Asian racism, investments in mental health services and community-based efforts are needed as are policies that deal with hate, violence, and discrimination of particular groups during a crisis.
The paper, "Anti-Asian discrimination and the Asian-white mental health gap during COVID-19," was published today in the journal Ethnic and Racial Studies.
-30-
York University is a modern, multi-campus, urban university located in Toronto, Ontario. Backed by a diverse group of students, faculty, staff, alumni and partners, we bring a uniquely global perspective to help solve societal challenges, drive positive change and prepare our students for success. York's fully bilingual Glendon Campus is home to Southern Ontario's Centre of Excellence for French Language and Bilingual Postsecondary Education. York's campuses in Costa Rica and India offer students exceptional transnational learning opportunities and innovative programs. Together, we can make things right for our communities, our planet, and our future.
Media Contact:
Sandra McLean, York University Media Relations, 416-272-6317, sandramc@yorku.ca