York University experts available to explain how to prevent learning losses
TORONTO, August 10, 2020 – With four weeks to go before children return to Ontario elementary schools on Tuesday, September 8, parents are encouraged to keep learning alive in their households to help make for a smoother transition back to the classroom.
That's the advice of two York University educators who say some parents are concerned that their kids will have an achievement gap when they return to school in the fall because of the "summer slide" – a phenomenon where some kids lose about two months of reading and math skills over the summer. This is particularly pronounced in lower-income and at-risk student populations.
One U.S-based report also suggests the global COVID-19 pandemic which closed Ontario schools since March, plus the summer break, could leave students suffering from both the summer slide, and the "COVID slide" – a double whammy of knowledge loss. York's experts say the key to combating this issue is to infuse learning in the everyday lives of kids to help foster their literacy and math development.
Karen Krasny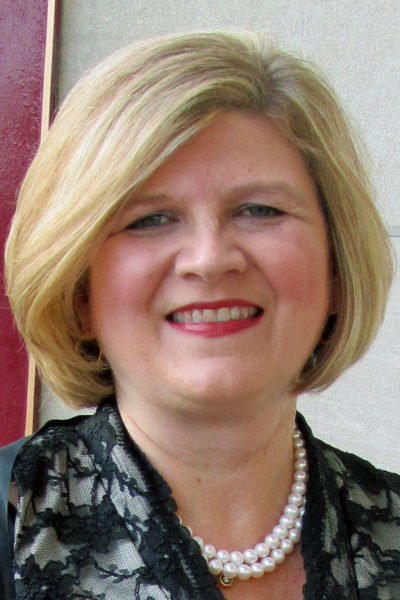 is a professor of language and literacy in York's Faculty of Education. She says building resiliency is paramount if kids are going to bounce back from any COVID or summer slide in academics.
"Parents working to lay a strong foundation for learning at home need to be reminded that all learning happens best when children feel a sense of belonging and well-being, and are engaged in the world around them," she says. "We need to encourage kids to question, to experiment, to reflect and review, and to evaluate multiple sources of information as they construct knowledge."
An educator for 37 years, Krasny began her career as an elementary school teacher in Winnipeg and served as Manitoba's Provincial Language Arts Specialist. Currently, she teaches courses for prospective and current teachers including Early and Family Literacy, Adolescent and Children's Literature, Teaching English in the Intermediate Division, and Teaching English in the Intermediate-Senior Divisions.
Krasny can share literacy summer slide and COVID slide tips for parents, including:
Make it fun. Fingerplays, skipping songs, counting rhymes, chants, camp songs and books with rhyme, rhythm and/or repetition, such as author Bill Martin Jr.'s Brown Bear, Brown Bear, What Do You See?, Eric Carle's The Very Hungry Caterpillar and Bill Martin Jr.'s Chicka Chicka Boom Boom, are engaging ways to foster phonemic awareness and word recognition. They also offer predictable sentence patterns that engage kids in writing and illustrating their own songs and stories.
Understand the early predictors of reading and literacy success. That includes alphabet knowledge, phonemic awareness, word recognition/sight word vocabulary, and word knowledge. While no single approach operates independently from others in building the ability to read and comprehend, phonemic awareness, or the ability to identify and differentiate between sounds in words, is the leading predictor of reading achievement.
Bring books to life through dramatic play. For example, author Jan Brett's website offers activities and craft ideas including book making and character masks for dramatic play. Her book, The Mitten and the Hat, brings to life a Ukrainian folktale in which one by one, woodland animals make their home in a found mitten. The book teaches sequencing and important comprehension skills when kids use masks or stick puppets for story retelling.
Play popular games to help with word recognition and knowledge. Kids can benefit from word games like Scrabble, Hangman, word searches and online favourites, Wordscapes and Friends with Words.
Invent new games. Dolch sight words are generally regarded as the 315 most commonly used words in children's books. Parents can play memory games with their kids by matching these sight words, or help with letter recognition by matching lower-case with upper-case letters.
Tina Rapke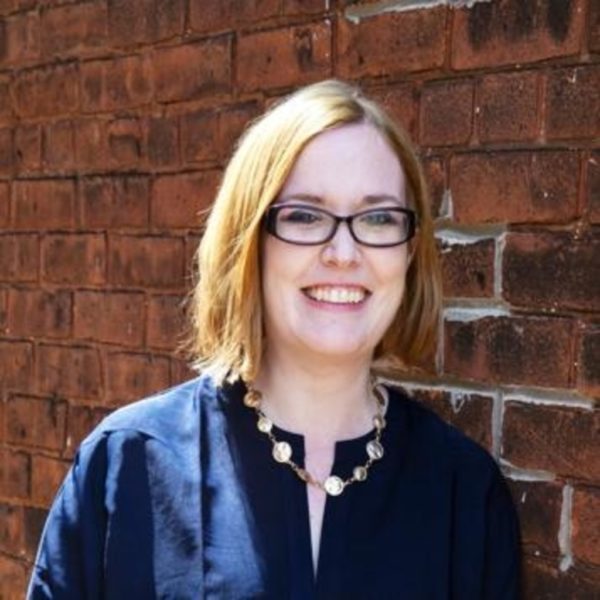 is an associate professor in York's Faculty of Education who teaches mathematics education courses. She says her main concern with the summer slide and COVID slide phenomenon is that kids may lose the fundamental math skills – addition, subtraction, multiplication and division.
"Research tells us that kids learn these skills gradually over time. It's like brushing your teeth," explains Rapke. "Children should do a little bit of fundamental math skills spaced out over time. With classrooms closed for just over five months, some kids haven't had the opportunity to practice math as often as they should."
Rapke teaches five math courses at York and has conducted extensive research on strategies to enhance the learning and teaching of mathematics. This summer, she worked with math coaches at the Toronto District School Board to develop and host a series of videos to help kids from Grades 1 to 10 practice mental math at home, and give parents the tools to help them.
Rapke can share math summer slide and COVID slide tips for parents, including:
Practice mental math. Take a math problem (such as 17 subtract 9), display it physically (using anything from Lego pieces to candies) and work with children to develop a strategy to solve the problem. Doing math activities even two or three times a week, for 10 minutes or less, should make a difference.
Talk about math with kids. Discussing a math problem is key to finding the solution. In classrooms, kids often solve math problems with their peers and compare how they calculated the answer. At home, parent should model active listening and ask questions about what their children have said.
Play board games and card games. Playing games like Monopoly and Chutes and Ladders are a great way to engage kids in learning, and almost any game can be adapted to focus on math. For example, the card game Go Fish, can be played with a twist so instead of asking for the number 10 card, players can ask for two cards that add up to five plus five.
Use a recipe to bake. Finding math in everyday activities is key. When baking, parents can have their kids read the recipe and count out the ingredients to gain a better understanding of fractions (such as ½ cup of sugar and 1¾ of flour).
Adjust the attitude about math. Parents can set a positive attitude by not saying things like "I don't like math" or "I'm not a math person." Parents should make it clear to their children that making mistakes is OK. Celebrate the process of solving a math problem and not just the final answer.
York University champions new ways of thinking that drive teaching and research excellence. Our students receive the education they need to create big ideas that make an impact on the world. Meaningful and sometimes unexpected careers result from cross-disciplinary programming, innovative course design and diverse experiential learning opportunities. York students and graduates push limits, achieve goals and find solutions to the world's most pressing social challenges, empowered by a strong community that opens minds. York U is an internationally recognized research university – our 11 faculties and 25 research centres have partnerships with 200+ leading universities worldwide. Located in Toronto, York is the third largest university in Canada, with a strong community of 53,000 students, 7,000 faculty and administrative staff, and more than 300,000 alumni.

York U's fully bilingual Glendon Campus is home to Southern Ontario's Centre of Excellence for French Language and Bilingual Postsecondary Education.
Media Contact: Vanessa Thompson, York University Media Relations, 647-654-9452, vthomps@yorku.ca