TORONTO, Oct. 26, 2020 – Whoever they vote for, Americans who are trusting are more likely to cast their ballot on Nov. 3 − or earlier − than Americans who do not trust easily, York University Professor Cary Wu predicts.
He explains that people with low trust levels are less interested in politics, so they are less inclined to vote.
"This also means Southerners are less likely to vote in the upcoming elections," says Wu, who has analyzed voting patterns for every U.S. presidential election since 1948. "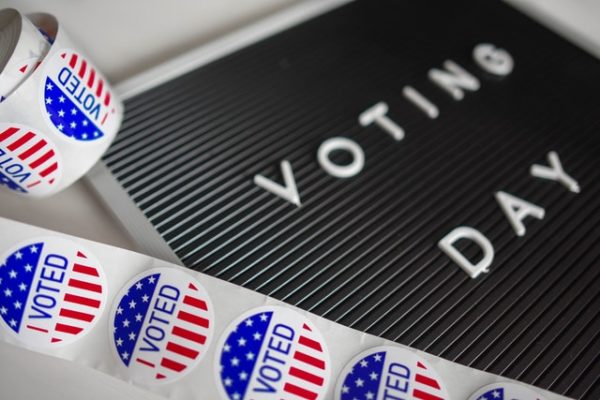 The internal migration between the north and the south does not change Americans' trust in others, and it will have very little impact on their voting behaviour."
Wu, a sociologist in the Faculty of Liberal Arts & Professional Studies, is available to discuss:
Social trust as a predictor of American voting behaviour
Internal migration and its impact on trust and voting
Why southerners are less likely to vote
The impact of social trust on those who vote Republican compared to those who vote Democrat
Reasons for low Black voter turnout historically
York University champions new ways of thinking that drive teaching and research excellence. Our students receive the education they need to create big ideas that make an impact on the world. Meaningful and sometimes unexpected careers result from cross-disciplinary programming, innovative course design and diverse experiential learning opportunities. York students and graduates push limits, achieve goals and find solutions to the world's most pressing social challenges, empowered by a strong community that opens minds. York U is an internationally recognized research university – our 11 faculties and 25 research centres have partnerships with 200+ leading universities worldwide. Located in Toronto, York is the third largest university in Canada, with a strong community of 53,000 students, 7,000 faculty and administrative staff, and more than 300,000 alumni.
Media contact:
Gloria Suhasini, York University Media Relations, 647-463-4354, suhasini@yorku.ca