TORONTO, May 7, 2020 – COVID-19 has hit long-term residential care facilities particularly hard. It's a situation brought on in part by a lack of attention to a sector many people choose to ignore, but York University Professor Pat Armstrong, who led the 10-year project Re-imagining Long-term Residential Care, says that needs to change.
Armstrong and her international team recently published the report, Re-imagining Long-term Residential Care in the COVID-19 Crisis.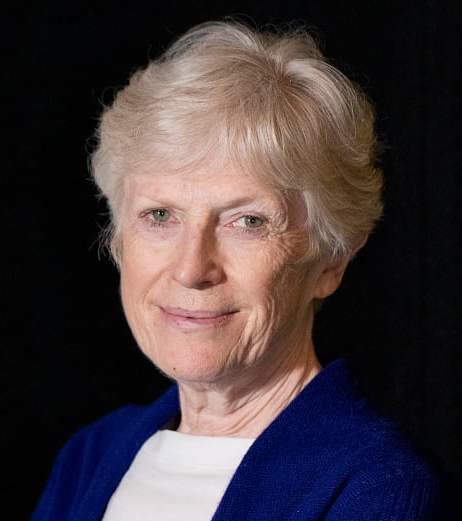 "Currently, the state of nursing homes and the number of beds available suggest we do not highly value older people or the growing number of younger people who are now in nursing homes or those who provide their care," says Armstrong of the Faculty of Liberal Arts & Professional Studies. "At least, we do not value them enough to ensure they have the conditions and care they need."
"What has also become so evident in this crisis is that ensuring everyone has the care they need helps protect us all," she says.
Armstrong can talk about the following:
Why long-term care facilities should be part of a universal health care system.
Why private, for-profit models of care are not the route to take. Research has shown they tend to have lower staffing levels, more verified complaints, as well as higher rates for both ulcers and morbidity. They also contract work out – laundry, cleaning – and that brings more people into the home daily, presenting a risk.
The importance of having enough beds available and the resources to support the work to provide appropriate care.
The problems facing the nursing home labour force and the use of part-time and casual workers who work in more than one home.
Why Canada is almost seven times as likely as some Nordic long-term care facilities to report they face violence on a daily or almost daily basis.
What needs to be done in the short- and long-term.
-30-
York University champions new ways of thinking that drive teaching and research excellence. Our students receive the education they need to create big ideas that make an impact on the world. Meaningful and sometimes unexpected careers result from cross-disciplinary programming, innovative course design and diverse experiential learning opportunities. York students and graduates push limits, achieve goals and find solutions to the world's most pressing social challenges, empowered by a strong community that opens minds. York U is an internationally recognized research university – our 11 faculties and 25 research centres have partnerships with 200+ leading universities worldwide. Located in Toronto, York is the third largest university in Canada, with a strong community of 53,000 students, 7,000 faculty and administrative staff, and more than 300,000 alumni. York U's fully bilingual Glendon Campus is home to Southern Ontario's Centre of Excellence for French Language and Bilingual Postsecondary Education.
Media Contact:
Sandra McLean, York University Media Relations, 416-272-6317, sandramc@yorku.ca