York University expert is available to explain how influencers are changing their game
TORONTO, April 27, 2020 – Influencers are known for using social media to flaunt their extravagant lifestyle of luxury trips, shopping hauls and fine dining but the COVID-19 shutdown has put a stop to most of their "aspirational" posts, says Mangala Rao-D'Sa, an influencer marketing expert in York's School of Continuing Studies.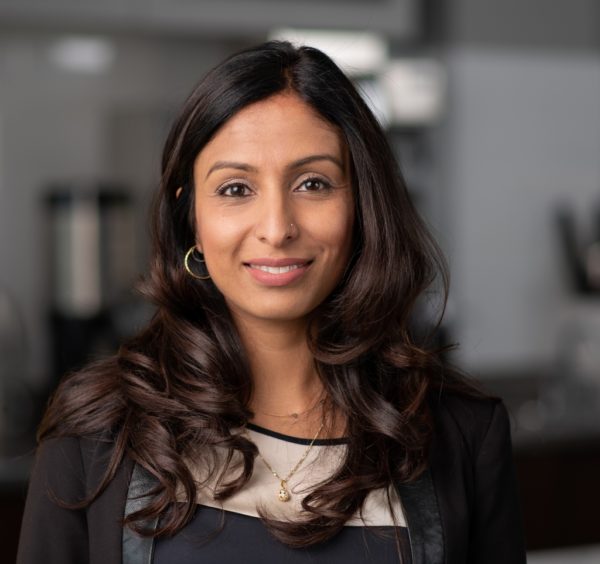 D'Sa, who is an instructor in York's Digital Marketing certificate program, says influencers, who earn money from brands by posting sponsored social media content, are having to pivot. With most people staying at home, paid influencers are switching it up to promote more of a back-to-basics lifestyle.
"Everyone is on their screens right now and they're hungry for content so influencers are capitalizing on this by creating different content," says D'Sa.
"Prior to COVID-19, influencers were sharing a lot of aspirational content like travelling the world and showing how they are leading their best life," she says. "These influencers have now pivoted to more of a community focus and they're sharing how they are leading their best COVID-19 life indoors – doing workout videos, cooking meals at home and giving back to their communities."
The World Health Organization has even recognized the power of influencers. WHO has teamed up with influencers to spread safe practices to combat the virus and solicit donations to its COVID-19 Solidarity Response Fund.
D'Sa says mega influencers, like celebrity Taylor Swift and media mogul Arianna Huffington, are also using their Instagram accounts to urge millions of their fans to practice social distancing and follow the recommendations from public health officials. Canadian influencers are helping too, she says, citing the example of actor Ryan Reynolds amplifying Hockey Hall of Famer Hayley Wickenheiser's Twitter call for medical supplies for front-line health care workers, which sparked a crush of donations.
For paid influencers, companies are still relying on them to keep their brands top of mind for consumers.
"Brands are using influencers to stay relevant to people so that when the stay-at-home order is relaxed, influencers will show their followers how to come back to their favourite brands," explains D'Sa. "Brands still want to stay engaged and top of mind during this time with their community, but still in a way that is authentic to the brand."
D'Sa is a senior marketing executive with more than 20 years of experience working in the food and retail sectors. She has an MBA in digital transformation and is an expert in influencer marketing, digital marketing and advertising
She can comment on:
How influencers are changing their game during the COVID-19 pandemic
Why brands are still using influencers to promote their products and services
How mega influencers are using their voices to combat the virus
The difference between mega, macro and micro influencers and why it matters
How brands are planning to use influencers once the shutdown ends
York University champions new ways of thinking that drive teaching and research excellence. Our students receive the education they need to create big ideas that make an impact on the world. Meaningful and sometimes unexpected careers result from cross-disciplinary programming, innovative course design and diverse experiential learning opportunities. York students and graduates push limits, achieve goals and find solutions to the world's most pressing social challenges, empowered by a strong community that opens minds. York U is an internationally recognized research university – our 11 faculties and 25 research centres have partnerships with 200+ leading universities worldwide. Located in Toronto, York is the third largest university in Canada, with a strong community of 53,000 students, 7,000 faculty and administrative staff, and more than 300,000 alumni.

York U's fully bilingual Glendon Campus is home to Southern Ontario's Centre of Excellence for French Language and Bilingual Postsecondary Education.
Media Contact: Vanessa Thompson, York University Media Relations, 647-654-9452, vthomps@yorku.ca