TORONTO, February 6, 2020 – Millions of viewers tuned in to watch U.S. President Donald Trump deliver his televised State of the Union address on Feb. 4 outlining the country's accomplishments under his presidency, and millions more watched as the Senate voted on the impeachment process. But the viewers witnessed more antics than usual, according to Associate Professor Laura Levin in the Theatre Department of York's School of the Arts, Media, Performance & Design.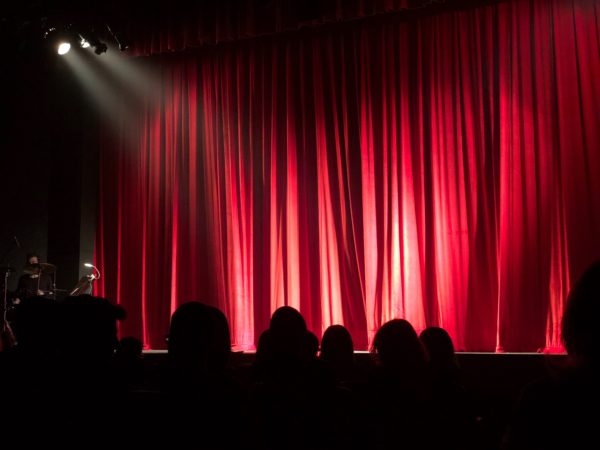 "The State of the Union Address embraced the theatrical logic of a Reality TV show with President Trump starring in what felt like the latest episode of The Apprentice, or a Reality version of The Handmaid's Tale.
The visible hostility between Trump and House Speaker Nancy Pelosi both played into and resisted this framing, culminating in Pelosi's powerful act of tearing up 'the script'," said Levin. "This is a clear example of how politicians are now fully aware of the camera and are playing to their audiences."
Levin, who is currently writing a book on politicians as performers, is available to comment on:
The theatrical nature of politicians, offering what masses want to hear
Performance and political rhetoric in the U.S. and Canada
Use of costume, props, gesture, and spectacle in political performances
Shifting ways in which politicians perform authenticity
York University champions new ways of thinking that drive teaching and research excellence. Our students receive the education they need to create big ideas that make an impact on the world. Meaningful and sometimes unexpected careers result from cross-disciplinary programming, innovative course design and diverse experiential learning opportunities. York students and graduates push limits, achieve goals and find solutions to the world's most pressing social challenges, empowered by a strong community that opens minds. York U is an internationally recognized research university – our 11 faculties and 25 research centres have partnerships with 200+ leading universities worldwide. Located in Toronto, York is the third largest university in Canada, with a strong community of 53,000 students, 7,000 faculty and administrative staff, and more than 300,000 alumni.
York U's fully bilingual Glendon Campus is home to Southern Ontario's Centre of Excellence for French Language and Bilingual Postsecondary Education.
Media Contact: Gloria Suhasini, York University Media Relations, 647-463-4354, suhasini@yorku.ca