TORONTO, October 15, 2019 – York University will award honorary degrees at Fall Convocation to four remarkable individuals whose talent and hard work have enriched the arts, business, media, the environment and the field of human rights advocacy.
"These four individuals each have found success in very different fields, possess unique gifts and have developed their own leadership styles. But they all share one important quality: they have used their talents to go beyond their chosen careers and contribute to the public good, whether through environmentalism, advocacy, or education," said Rhonda L. Lenton, president and vice-chancellor of York University.
More than 2,400 graduates will cross the stage at six convocation ceremonies, from Wednesday, October 16 to Friday, October 18. Most ceremonies will be held at the Convocation Pavilion, Aviva Centre, located at 1 Shoreham Drive, on the west side of the Keele campus (See MAP). The Kellogg-Schulich Executive MBA ceremony will take place in the McEwen Auditorium, Seymour Schulich Building which is also located at Keele campus (see Map).
Below are the honorary degree recipients in order of the Faculty ceremonies at which they will be honoured:
Steven Campbell, entrepreneur and environmentalist
Honorary Doctor of Laws
Schulich School of Business, Glendon College, Osgoode Hall Law School
Wednesday, October 16, 2019, 3:30 p.m.
Steven Campbell, president of Lifford Wine and Spirits, is an industry leader recognized for his company's portfolio, integrity, professionalism, philanthropy, and social and environmental responsibility. He has traveled the four corners of the world seeking out and helping artisanal wine families to bring their wines to Canada.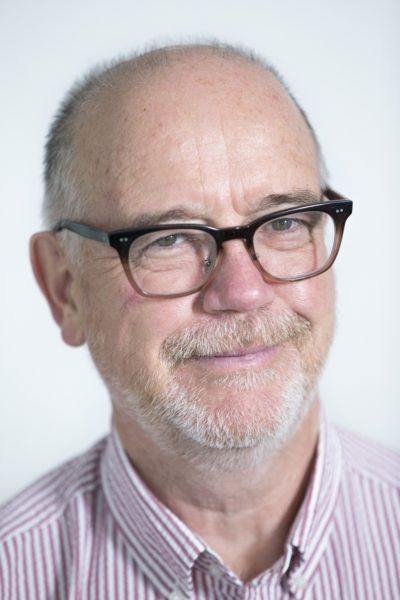 Campbell attended York during the 1970s, and started his career as a restauranteur, initially running the student coffee shop at Calumet College, purchasing a small restaurant with other York students in 1978, and eventually becoming a sommelier and wine bar owner in 1985.
In 1994, Campbell sold the Delisle Wine Bar to buy Lifford Wine Agency. Under his leadership, Lifford grew from a small Ontario-based company to one of the largest independent national wine and spirits distributorships in Canada. Campbell and Lifford have championed environmental causes with sustained corporate citizenship and a Zero-Carbon footprint. Lifford Wine & Spirits was honoured in 2007 with Tree Canada's Eterne Award for environmental stewardship and has received several Elsie Awards from the Liquor Control Board of Ontario for creativity, innovation and social responsibility.  Partnering with Tree Canada since 2005, Lifford has planted more than 90,000 trees, and raised over $3 million to support the environment, disaster relief efforts, children's mental health, health research, and the arts.
Margot Franssen, entrepreneur and advocate for women and girls
Honorary Doctor of Law
Faculty of Liberal Arts & Professional Studies
Thursday, October 17, 10:30 a.m.
Margot Franssen is founder, former president and partner of The Body Shop Canada, which opened in 1980 and grew to become one of Canada's best-known brands. The company raised $1.3 million in support of a campaign against gender-based violence during her tenure. The Body Shop Canada also supported employees in performing  192,000 hours of community work in women's shelters during work hours.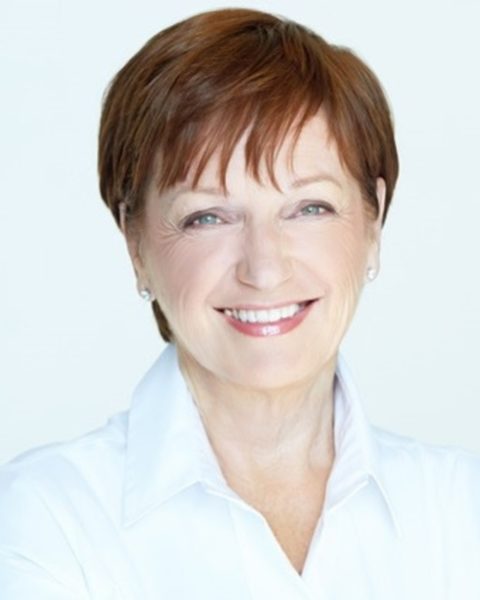 Franssen was named an Officer of the Order of Canada in 2002 and received the Queen's Diamond and Golden Jubilee Award. In 2003, she sold her company to The Body Shop International and continued her advocacy work for women and girls.
Her recent advocacy includes co-chairing the National Task Force on Sex Trafficking of Canadian Girls and co-founding The Canadian Centre to End Human Trafficking.
Franssen has received many awards including The United Nations Development Fund for Women Canada Award, Top 25 Women of Influence in Canada, Twenty-One Leaders for the Twenty First Century, and The International Alliance for Women World of Difference 100 award.
An alumna of York University (BA '79), Franssen has served on many philanthropic and private sector boards, including York University's Board of Governors (1991 to 2003). She co-chaired a successful fundraising campaign at York and, along with her husband Quig Tingley, who was her partner at The Body Shop, established an endowed scholarship for undergraduate students in financial need.
Dionne Brand, poet, novelist, essayist and public intellectual
Honorary Doctor of Letters
Faculty of Liberal Arts & Professional Studies and School of the Arts, Media, Performance & Design
Thursday, October 17, 3:30 p.m.
Dionne Brand is a renowned poet, novelist, and essayist. She is a major and singular voice in Canadian writing whose work is notable for the beauty of its language and for its intense engagement with issues of social justice. Brand is a writer engagé, whose work is insistently political, formally beautiful and precise.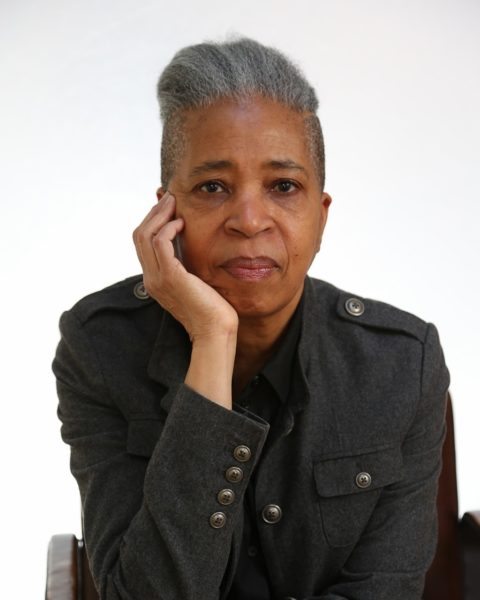 A former Poet Laureate of Toronto (2009-2012) Brand has published eleven volumes of poetry, six books of fiction and two non-fiction works.
Over more than four decades of writing, Brand has received many awards, including: the Governor General's Award for poetry and the Trillium Book Award for Land to Light On (1997); the Pat Lowther Award for poetry for thirsty; the Trillium Book Award for The Blue Clerk (2019); the Griffin Poetry Prize for Ossuaries; the Toronto Book Award for What We All Long For (2006) and Theory (2019); and the Harbourfront Festival Prize in recognition of her important contributions to literature. In 2017 she was named to the Order of Canada. Brand is a professor in the School of English and Theatre Studies at the University of Guelph where she teaches Creative Writing and Literature.
Trina McQueen, broadcast media trailblazer
Honorary Doctor of Laws
Schulich School of Business
Friday, October 18, 2:30 p.m.
Trina McQueen has shaped Canada's media landscape in journalism and programming. She has broken the glass ceiling in both the public and private sector, starting as the first female host of CTV's W-5, rising to become the first woman in North America to head a national news service, at CBC. There she launched the country's first all-news channel, now CBC News Network. Later, she moved to the private sector, where she launched Canada's Discovery Channel which was the first Canadian network to develop its own website. Later, as president and chief operating officer of CTV, she participated in a major expansion of that network and in its sale to BCE.
She become York's first Visiting Professor in Broadcast Management in 2008. In that role, and as adjunct professor, she has developed and co-developed new courses for the Arts, Media and Entertainment Management Program. She is now co-director of that program and also the Bell Media Professor of Media Management. Her mission has been to develop strong relationships between the Schulich School of Business and the media industry.
In recognition of her services to broadcasting, she was made an Officer of the Order of Canada in 2005. She is a member of the CBC News Hall of Fame, the Playback Movie and Television Hall of Fame, and an honorary member of the Directors Guild of Canada. She has also received the Canadian Journalism Foundation Award of Excellence, and the Academy Achievement Gemini.
York University champions new ways of thinking that drive teaching and research excellence. Our students receive the education they need to create big ideas that make an impact on the world. Meaningful and sometimes unexpected careers result from cross-disciplinary programming, innovative course design and diverse experiential learning opportunities. York students and graduates push limits, achieve goals and find solutions to the world's most pressing social challenges, empowered by a strong community that opens minds. York U is an internationally recognized research university – our 11 faculties and 25 research centres have partnerships with 200+ leading universities worldwide. Located in Toronto, York is the third largest university in Canada, with a strong community of 53,000 students, 7,000 faculty and administrative staff, and more than 300,000 alumni.
York U's fully bilingual Glendon Campus is home to Southern Ontario's Centre of Excellence for French Language and Bilingual Postsecondary Education.
Media Contact: Janice Walls, York University Media Relations, 416-455-4710, wallsj@yorku.ca