TORONTO, October 16, 2019 – A universal national pharmacare program, a single-use plastic ban, and increased education spending are just some of the promises being made by federal party leaders in their platforms.
York University experts on health, environment and education are available to discuss key election issues including:
What it would take to create a national pharmacare program
What the party leaders are promising in their platforms to address climate change
How education policies impact students
Health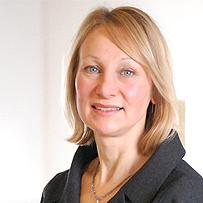 Mary E. Wiktorowicz is a professor of Health Policy and Management in the Faculty of Health. She has conducted extensive research on global health governance, pharmacogovernance and mental health policy. Wiktorowicz can comment on a national pharmacare program, and government approaches to health policy, particularly access to mental health care, and pharmaceutical policy.
Environment
Mark Winfield is a professor in the Faculty of Environmental Studies and co-chair of the Sustainable Energy Initiative. His research and teaching focuses on the areas of sustainable energy and low-carbon transitions; climate change; and environmental policy and governance. Winfield can comment on climate change policy, carbon pricing, clean technology strategies, as well as environmental policy, including Bill C-69 and the federal environmental assessment process.
Education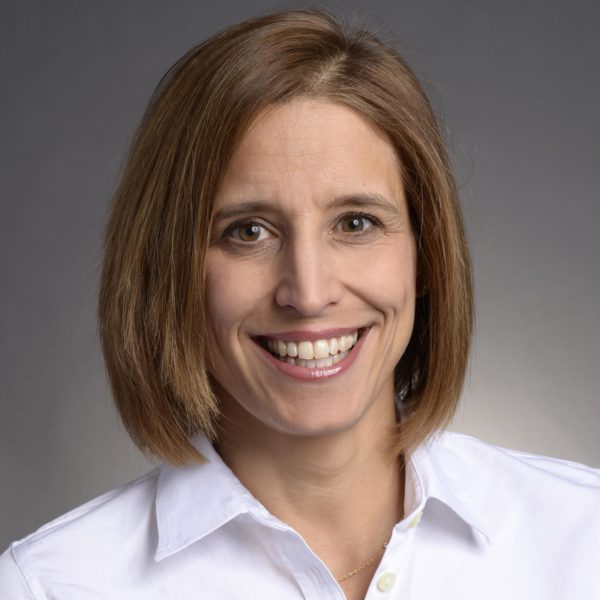 Sue Winton is an associate professor in the Faculty of Education. An expert in education policy and democracy, her research examines how education policies and policy processes impact equity, diversity, social justice, and public participation in policymaking. Winton can comment on privatization of public education and a wide range of K-12 education policies including fundraising and school fees.
York University champions new ways of thinking that drive teaching and research excellence. Our students receive the education they need to create big ideas that make an impact on the world. Meaningful and sometimes unexpected careers result from cross-disciplinary programming, innovative course design and diverse experiential learning opportunities. York students and graduates push limits, achieve goals and find solutions to the world's most pressing social challenges, empowered by a strong community that opens minds. York U is an internationally recognized research university – our 11 faculties and 25 research centres have partnerships with 200+ leading universities worldwide. Located in Toronto, York is the third largest university in Canada, with a strong community of 53,000 students, 7,000 faculty and administrative staff, and more than 300,000 alumni.
York U's fully bilingual Glendon Campus is home to Southern Ontario's Centre of Excellence for French Language and Bilingual Postsecondary Education.
Media Contact: Vanessa Thompson, York University Media Relations, 647-654-9452, vthomps@yorku.ca