TORONTO, June 27, 2019 − With summer holidays around the corner, kids and teens may have a desire to stay in touch with friends via social media feeds and may even end up bingeing on social media or oversharing selfies or vacation photos to stay connected. Recent York University research shows too much time on social media can alter our view of our own body image, making us feel worse about ourselves.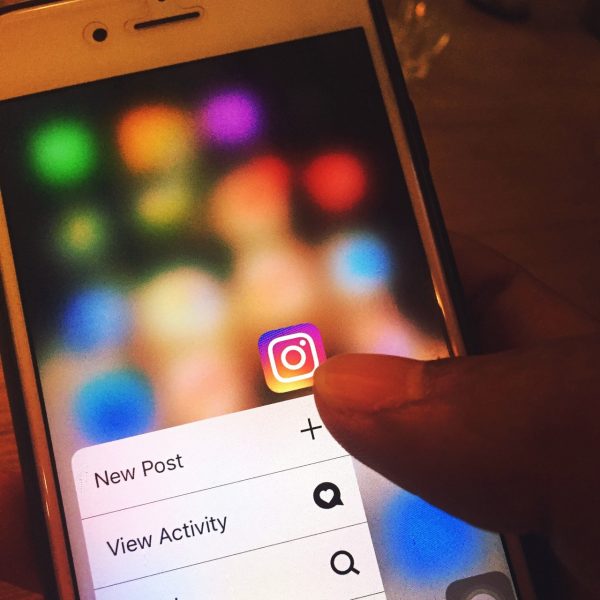 Jennifer Mills, associate professor in the Department of Psychology at York University, was recently featured on ABC's 20/20 with Diane Sawyer, speaking about an experiment in her lab that showed the impact of taking selfies on anxiety and body image. She is available for interviews on the following:
What is oversharing? How can it impact anxiety?
How to reinforce positive use of social media
How social media alters perception of body image, especially in girls
What is post remorse and how does it impact the decision to be on social media?
Can you strike a balance when it comes to sharing on social media?
York University champions new ways of thinking that drive teaching and research excellence. Our students receive the education they need to create big ideas that make an impact on the world. Meaningful and sometimes unexpected careers result from cross-disciplinary programming, innovative course design and diverse experiential learning opportunities. York students and graduates push limits, achieve goals and find solutions to the world's most pressing social challenges, empowered by a strong community that opens minds. York U is an internationally recognized research university – our 11 faculties and 25 research centres have partnerships with 200+ leading universities worldwide. Located in Toronto, York is the third largest university in Canada, with a strong community of 53,000 students, 7,000 faculty and administrative staff, and more than 300,000 alumni.
York U's fully bilingual Glendon Campus is home to Southern Ontario's Centre of Excellence for French Language and Bilingual Postsecondary Education.
Media Contact:
Anjum Nayyar, York University Media Relations, 416-736-2100 ext. 44543, anayyar@yorku.ca