TORONTO, Feb. 17, 2022 –  As Canadians wait for the federal government to table a motion in both the House of Commons and Senate following Prime Minister Justin Trudeau invoking the Emergencies Act, York University legal expert in the areas of constitutional, public and human rights laws, is available for media interviews on various topics relating to the legislature.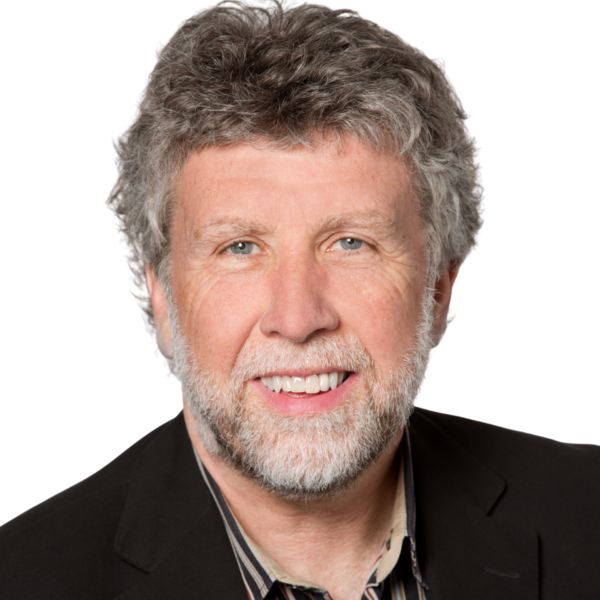 Distinguished Research Professor Allan Hutchinson at Osgoode Hall Law School researches law and politics, constitutional law, civil procedure, and racism and law. Much of his work has been devoted to examining the failure of law to live up to its democratic promise.
He is available to discuss the Emergencies Act and:
its implications on Canadian civil liberties in the current situation
how it empowers the federal government
the powers available to federal and provincial governments
-30-
York University is a modern, multi-campus, urban university located in Toronto, Ontario. Backed by a diverse group of students, faculty, staff, alumni and partners, we bring a uniquely global perspective to help solve societal challenges, drive positive change and prepare our students for success. York's fully bilingual Glendon Campus is home to Southern Ontario's Centre of Excellence for French Language and Bilingual Postsecondary Education. York's campuses in Costa Rica and India offer students exceptional transnational learning opportunities and innovative programs. Together, we can make things right for our communities, our planet, and our future.
Media Contact:
Gloria Suhasini, York University Media Relations, 647-463-4354, suhasini@yorku.ca