TORONTO, March 8, 2021 – A mother's role is pivotal to the functioning of her family − especially evident during the COVID-19 pandemic − yet her extraordinary efforts are often overlooked, says motherhood expert Professor Andrea O'Reilly in the School of Gender, Sexuality and Women's Studies at York University.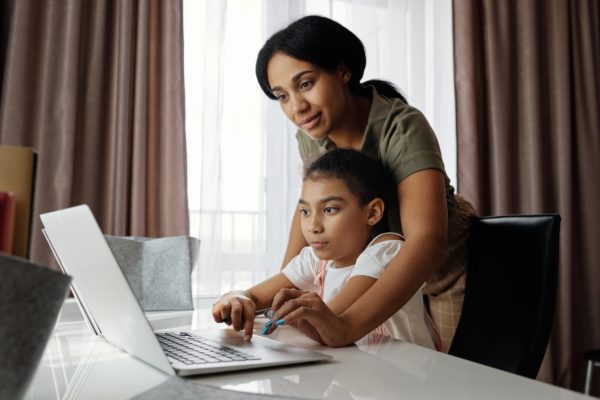 "Mothers do the bulk of domestic labour, childcare, and elder care. With social isolation, the burden of carework has increased exponentially in both time and concern, as they are running households with little or no support," says O'Reilly, who has recently received a grant from the Social Sciences and Humanities Research Council to study the impact of COVID-19 on mothers.
O'Reilly, who co-edited the new book Mothers, Mothering, and Covid-19: Dispatches from a Pandemic, is available for interviews on:
The increasingly complex demands on mothers due to the COVID-19 pandemic
The impact of the new pandemic realities on mothers' employment
What strategies mothers can apply to manage competing demands of carework and paid work under COVID-19
Why mothers are less likely to consider having additional children in current conditions
York University is a modern, multi-campus, urban university located in Toronto, Ontario. Backed by a diverse group of students, faculty, staff, alumni and partners, we bring a uniquely global perspective to help solve societal challenges, drive positive change and prepare our students for success. York's fully bilingual Glendon Campus is home to Southern Ontario's Centre of Excellence for French Language and Bilingual Postsecondary Education. York's campuses in Costa Rica and India offer students exceptional transnational learning opportunities and innovative programs. Together, we can make things right for our communities, our planet, and our future. 
Media Contacts:
Gloria Suhasini, York University Media Relations, 647.463.4354, suhasini@yorku.ca