TORONTO, Jan. 20, 2021 — York University professors who have researched American politics are available for comment on topics surrounding the change of leadership, including emergency planning, with an unprecedentedly large security presence at the U.S. Capitol for the inauguration of the 46th president.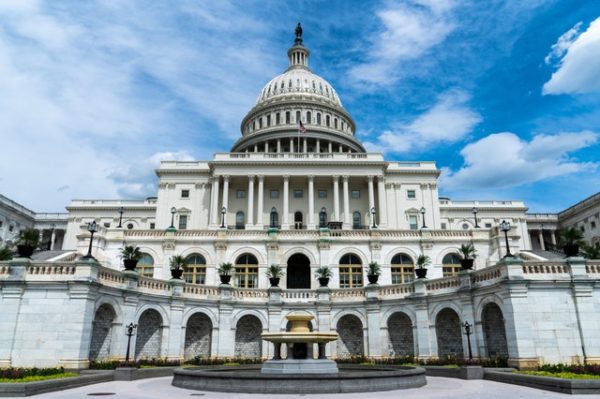 Experts are available on foreign policy to Trumpism, and President-Elect Joe Biden's long political career, the Democratic win, and the future of the Canada−U.S. relationship under Biden's leadership:
Jack Rozdilsky, professor in the Department of Disaster and Emergency Management, is available to comment on security-related aspects of the presidential inauguration, with U.S. Department of Homeland Security designation of a "National Special Security Event" where security is planned, exercised, and implemented jointly by federal, state, and local agencies.
Bob Hanke, professor in the Department of Communication Studies, Faculty of Liberal Arts and Professional Studies, can comment on Trumpism and the political ramifications it may have with long-term impact on the U.S. democracy.
Thomas Klassen, political science professor in the Faculty of Liberal Arts and Professional Studies, can comment on the initial policy agenda of the Biden administration, Canada-U.S. relations and U.S. foreign policy. He can also comment on how the Biden White House will be different from theTrump White House.
Angela Norwood, professor of information design in the School of Arts, Media, Performance & Design, can comment on how the Democrats inspired American expat voters to exercise their right and duty of citizenship.
York University is a modern, multi-campus, urban university located in Toronto, Ontario. Backed by a diverse group of students, faculty, staff, alumni and partners, we bring a uniquely global perspective to help solve societal challenges, drive positive change and prepare our students for success. York's fully bilingual Glendon Campus is home to Southern Ontario's Centre of Excellence for French Language and Bilingual Postsecondary Education. York's campuses in Costa Rica and India offer students exceptional transnational learning opportunities and innovative programs. Together, we can make things right for our communities, our planet, and our future.
Media Contact:
Gloria Suhasini, York University Media Relations, 647.463.4354, suhasini@yorku.ca