TORONTO, Nov. 3, 2020 — After closely observing the ripple effects of the Trump administration, including the important social and public policy decisions that have had a direct impact on Canada, many Canadians have felt connected to the outcome of the 2020 American election.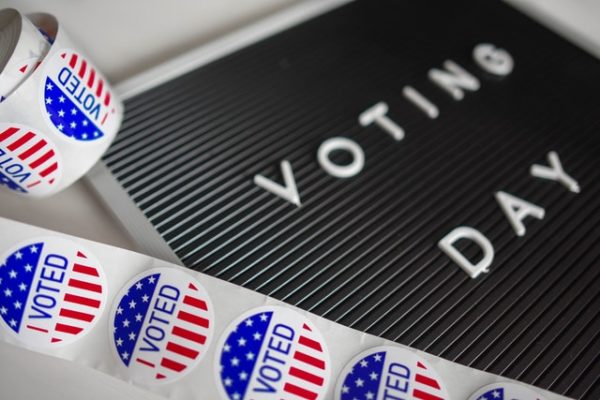 The following York University experts are available to speak with media:
Laura Levin, associate professor in the Theatre Department, Faculty of Arts, Media, Performance & Design, can discuss how a leader's performance contributes to collective action, body language and gestures, and the relationship between public performance, violence, and threats to democracy.
Prof. Cary Wu, professor of Sociology in the Faculty of Liberal Arts & Professional Studies, is available to discuss social trust as a predictor of American voting behaviour, internal migration and its impact on trust and voting, and why southerners are less likely to vote.
Rodney Loeppky, associate professor in the Department of Political Science, Faculty of Liberal Arts & Professional Studies, is an expert in American politics.
Dennis Pilon, professor of political science in York's Faculty of Liberal Arts & Professional Studies, is available to speak  on election administration, its decentralization and how the rules for the same presidential election can be different by region, the nature of political divisions between the parties, and how the U.S. system is different than other western political systems both in terms of governing and how parties behave.
Bernie Wolf, professor emeritus of Economics and International Business and director of the Certificate in International Trade and Investment at the Schulich School of Business, is an expert on international trade, investment, trade agreements, exchange rates and monetary policy.
York University champions new ways of thinking that drive teaching and research excellence. Our students receive the education they need to create big ideas that make an impact on the world. Meaningful and sometimes unexpected careers result from cross-disciplinary programming, innovative course design and diverse experiential learning opportunities. York students and graduates push limits, achieve goals and find solutions to the world's most pressing social challenges, empowered by a strong community that opens minds. York U is an internationally recognized research university – our 11 faculties and 25 research centres have partnerships with 200+ leading universities worldwide. Located in Toronto, York is the third largest university in Canada, with a strong community of 53,000 students, 7,000 faculty and administrative staff, and more than 300,000 alumni. York U's fully bilingual Glendon Campus is home to Southern Ontario's Centre of Excellence for French Language and Bilingual Postsecondary Education.
Media Contact:
Gloria Suhasini, York University Media Relations, 647.463.4354, suhasini@yorku.ca