York University expert available to explain how to survive COVID-19 school closures
TORONTO, May 19, 2020 – The fears of some parents may be easing following the Ontario government announcement today that elementary and high schools will continue online learning and won't reopen this school year, according to John Ippolito, an associate professor in York University's Faculty of Education.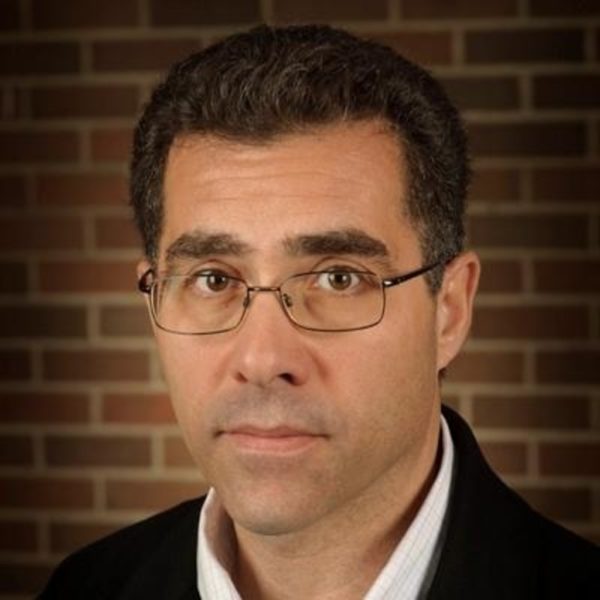 The school closures are a response to the global COVID-19 pandemic that has left Ontario schools closed since March Break.
"The decision to keep schools closed may allow families to live with more certainty, specifically as it relates to their children's safety," says Ippolito, who is a father of three elementary school children. "The continuation of teacher-led online learning for the remaining school year will ease a lot of parents' fears. This announcement shows that the health and safety of our children trumps formal education."
Ippolito has conducted extensive school-based research involving school transitions and is watching as his eldest son prepares for the transition from middle school to high school this fall. He also develops programs in GTA-based public elementary schools that foster dialogue between families and schools, and within families themselves. At York, Ippolito teaches all of his classes online, and did so even before the COVID-19 outbreak.
He is available to comment on:
The best ways to support elementary and high school children in their at-home learning
How parents can encourage kids to share their questions and observations
Why parents should meet kids where they are in their learning, instead of where they think they should be
How online learning is impacting families who are linguistically, culturally and racially diverse
Why it is important for kids to explore non-school projects and stay in touch with their friends online
York University champions new ways of thinking that drive teaching and research excellence. Our students receive the education they need to create big ideas that make an impact on the world. Meaningful and sometimes unexpected careers result from cross-disciplinary programming, innovative course design and diverse experiential learning opportunities. York students and graduates push limits, achieve goals and find solutions to the world's most pressing social challenges, empowered by a strong community that opens minds. York U is an internationally recognized research university – our 11 faculties and 25 research centres have partnerships with 200+ leading universities worldwide. Located in Toronto, York is the third largest university in Canada, with a strong community of 53,000 students, 7,000 faculty and administrative staff, and more than 300,000 alumni.
York U's fully bilingual Glendon Campus is home to Southern Ontario's Centre of Excellence for French Language and Bilingual Postsecondary Education.
Media Contact: Vanessa Thompson, York University Media Relations, 647-654-9452, vthomps@yorku.ca