York University emergency management expert available for comment
TORONTO, February 4, 2020 – The novel coronavirus outbreak has led to the quick spread of misinformation and rumours, creating not only a shortage of medical masks but an increase in racism.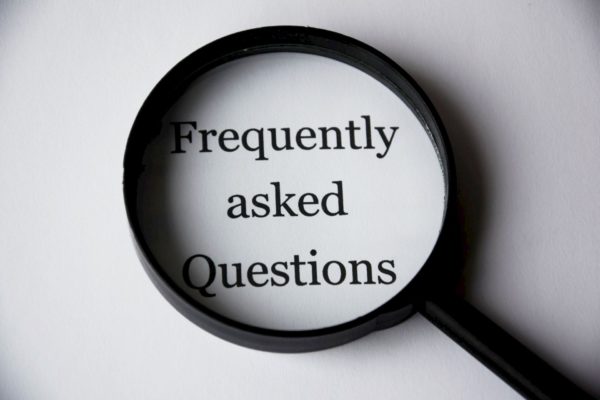 Although the risk of death from the coronavirus is very low in Canada, such misinformation has made it highly challenging for governments and businesses to communicate the actual health risks and preventive measures without amplifying the fear of the virus, according to Professor Jack Rozdilsky, who teaches emergency management and preparedness at York University.
"The public was not especially disturbed when influenza and pneumonia killed more than 8,500 Canadians in 2018 under normal conditions. But now, even with only four cases and no deaths in Canada, people are very worried about the coronavirus. That's why risk communications play a key role in both containing the disease and the fear of contracting it," said Rozdilsky.
Rozdilsky is available to comment on the following topics:
The ways in which communications fight the spread of the novel coronavirus
Tips on effective risk communications for businesses and private organizations
Business continuity planning for pandemics
Public health crises and emergency management
York University champions new ways of thinking that drive teaching and research excellence. Our students receive the education they need to create big ideas that make an impact on the world. Meaningful and sometimes unexpected careers result from cross-disciplinary programming, innovative course design and diverse experiential learning opportunities. York students and graduates push limits, achieve goals and find solutions to the world's most pressing social challenges, empowered by a strong community that opens minds. York U is an internationally recognized research university – our 11 faculties and 25 research centres have partnerships with 200+ leading universities worldwide. Located in Toronto, York is the third largest university in Canada, with a strong community of 53,000 students, 7,000 faculty and administrative staff, and more than 300,000 alumni.
York U's fully bilingual Glendon Campus is home to Southern Ontario's Centre of Excellence for French Language and Bilingual Postsecondary Education.
Media Contact: Gloria Suhasini, York University Media Relations, 647-463-4354, suhasini@yorku.ca