York University educator is available to explain how to teach children to challenge fear
TORONTO, January 31, 2020 – Parents need to avoid transferring their own fears about the coronavirus to their children, and instead encourage them to condemn racism and xenophobia against their East Asian Chinese classmates, says Vidya Shah, an assistant professor in York University's Faculty of Education.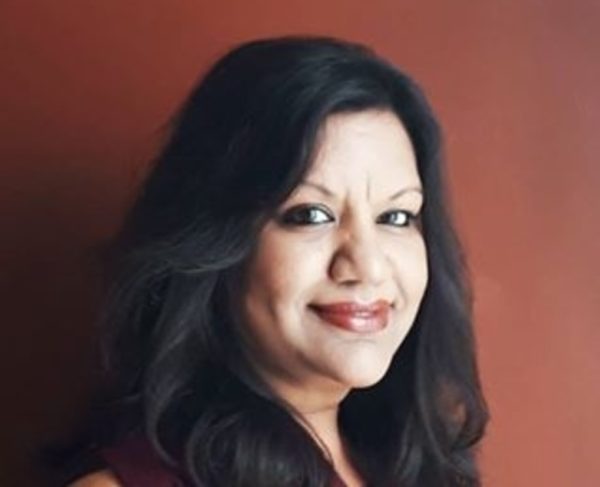 Shah, an education expert on issues of equity and justice, is concerned that some elementary school parents are spreading misinformation to their children about the coronavirus. Instead, parents and teachers should learn the facts about the coronavirus from public health officials and empower young people with facts, she says.
"The fear and worry of parents may cause their children to unfairly blame, stereotype, and stigmatize their East Asian classmates and to treat them unfairly and inequitably," says Shah. "Fear and panic can often lead to racism, xenophobia, and other forms of oppression."
While parents can acknowledge the fear they're feeling, they must stress the facts: the risk in Canada remains low, the Canadian government is taking the necessary precautions to protect people from the spread of coronavirus, and everyone can take action by washing their hands more regularly.
"Parents and educators have a responsibility to teach young people to challenge the racist and xenophobic treatment of East Asian Chinese people through conversations and curriculum that debunk stereotypes," says Shah. "Children should be encouraged to intervene when they hear racist comments or witness racist behaviours by calling it out and disrupting these harmful stereotypes."
Shah was a teacher in the Toronto District School Board. Currently, she leads classes for prospective teachers, including Teaching for Diverse & Equitable Classrooms in Ontario, and teaches in the Master of Leadership and Community Engagement program.
She can comment on:
How to talk to children about the coronavirus
The best ways to stop kids from stigmatizing their Asian classmates
How to stop harmful stereotypes about Chinese people
Tips for disrupting racism, xenophobia and demeaning and derogatory comments against marginalized and minority children in schools
York University champions new ways of thinking that drive teaching and research excellence. Our students receive the education they need to create big ideas that make an impact on the world. Meaningful and sometimes unexpected careers result from cross-disciplinary programming, innovative course design and diverse experiential learning opportunities. York students and graduates push limits, achieve goals and find solutions to the world's most pressing social challenges, empowered by a strong community that opens minds. York U is an internationally recognized research university – our 11 faculties and 25 research centres have partnerships with 200+ leading universities worldwide. Located in Toronto, York is the third largest university in Canada, with a strong community of 53,000 students, 7,000 faculty and administrative staff, and more than 300,000 alumni.

York U's fully bilingual Glendon Campus is home to Southern Ontario's Centre of Excellence for French Language and Bilingual Postsecondary Education.
Media Contact: Vanessa Thompson, York University Media Relations, 647-654-9452, vthomps@yorku.ca