TORONTO, Oct. 25, 2019 – Art has always been a passion for Joan and Martin Goldfarb, and a significant part of their lives. Now they are contributing $5 million to build a new art gallery at York University, to help others find their own passion through art.
The Joan and Martin Art Gallery of York University will be built on York University's Keele campus, a structure that will solidify the university's commitment to the visual arts.
"We hope the gallery will be a gathering place for people from all walks of life and different backgrounds," says Joan Goldfarb. "We hope it will inspire the general community to learn about visual arts and visual language."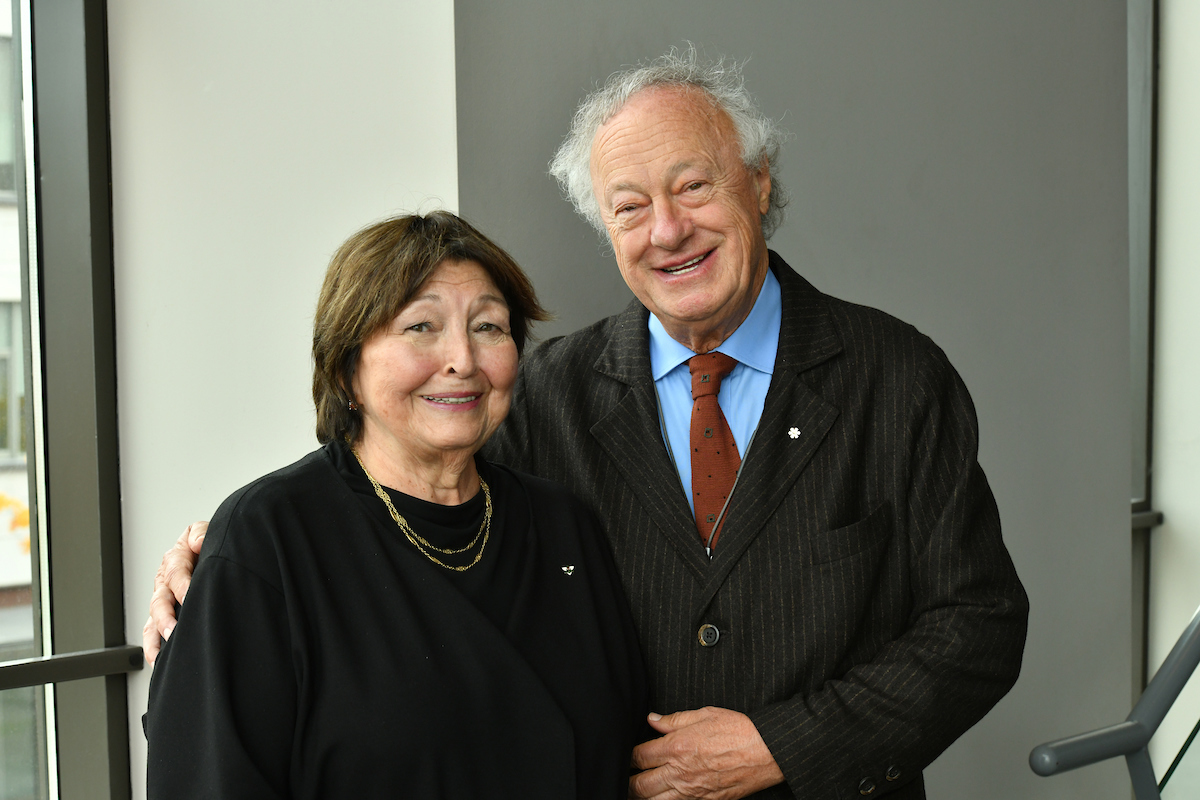 Martin Goldfarb echoes his wife's sentiments, adding: "York will be a place for people to come and experience art, as well as share ideas with their colleagues and professors."
"This gift will provide funds to build and establish the Joan and Martin Goldfarb Art Gallery of York University, which will create a focal point for the celebration of visual art to the benefit of communities within and beyond our campuses," said Rhonda L. Lenton, president and vice-chancellor of York University.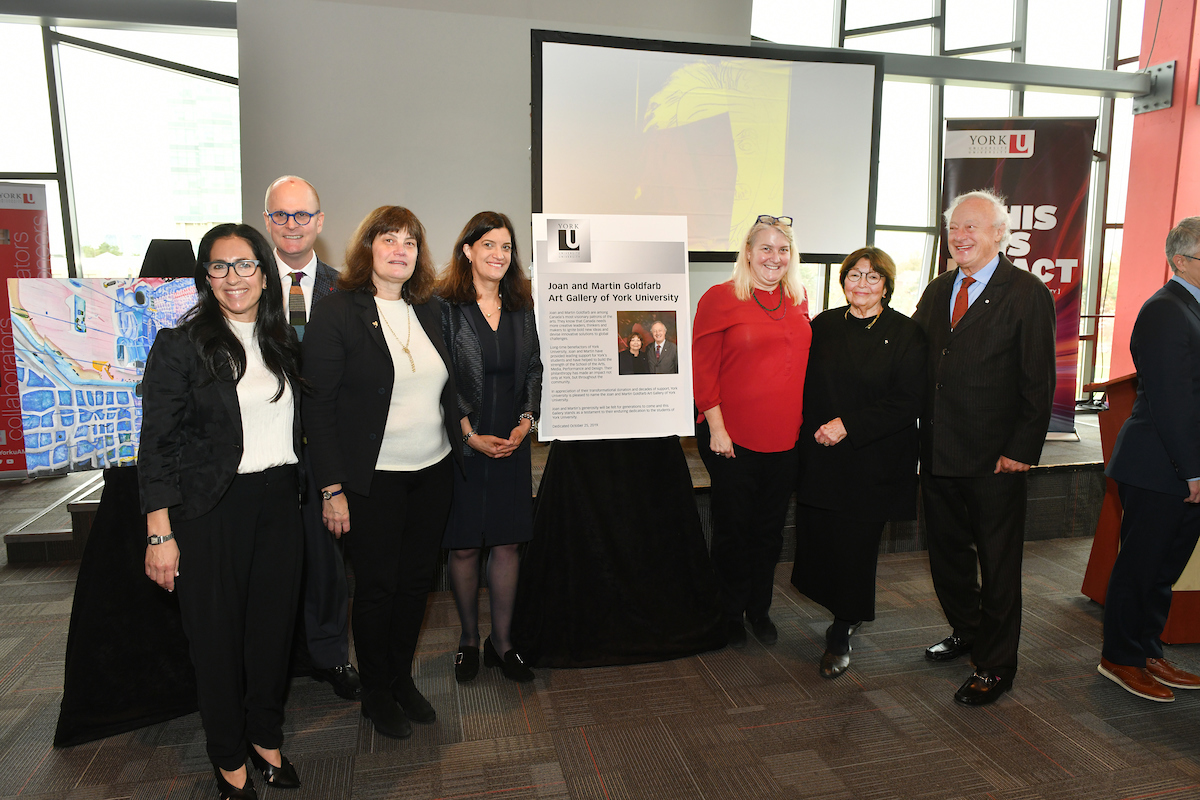 The Goldfarbs previously invested $4.5 million in support of York's School of the Arts, Media, Performance & Design. The Martin Goldfarb Centre for Fine Arts has, for many years, provided students with a place to hone their skills, connect with one another and reimagine the future.
Having been involved in visual arts since they were young, the Goldfarbs know the power that art has.
"Art is everywhere," says Martin. "It allows for creativity, new ways of expressing yourself, and new ways of thinking."
"Art is something that everybody can experience," added Joan. "But the commonality of visual language provides an opportunity to make the world a better place for everyone."
The university will leverage the Goldfarbs' contribution with an additional $3 million toward the new gallery.
"I want to extend my deepest gratitude to Joan and Martin for their significant contributions that will strengthen and expand York's leadership in the artistic and creative communities," said Lenton.
The new Joan and Martin Goldfarb Art Gallery of York University will be led by Jenifer Papararo, newly appointed Director/Curator.
York welcomes additional philanthropic partners to support the Joan and Martin Goldfarb Art Gallery of York University.
York University champions new ways of thinking that drive teaching and research excellence. Our students receive the education they need to create big ideas that make an impact on the world. Meaningful and sometimes unexpected careers result from cross-disciplinary programming, innovative course design and diverse experiential learning opportunities. York students and graduates push limits, achieve goals and find solutions to the world's most pressing social challenges, empowered by a strong community that opens minds. York U is an internationally recognized research university – our 11 faculties and 25 research centres have partnerships with 200+ leading universities worldwide. Located in Toronto, York is the third largest university in Canada, with a strong community of 53,000 students, 7,000 faculty and administrative staff, and more than 300,000 alumni.
York U's fully bilingual Glendon Campus is home to Southern Ontario's Centre of Excellence for French Language and Bilingual Postsecondary Education.
Media Contact:
Janice Walls, York University Media Relations, 416-455-4710, wallsj@yorku.ca