International scholars will present at the fourth annual maternal health and wellbeing conference
TORONTO, April 10, 2019 – From pregnancy complications to post-partum body image and weight stigma, maternal health and wellbeing are the focus of a four-day conference that will bring scholars from around the world to McLaughlin College at York University, April 11-14.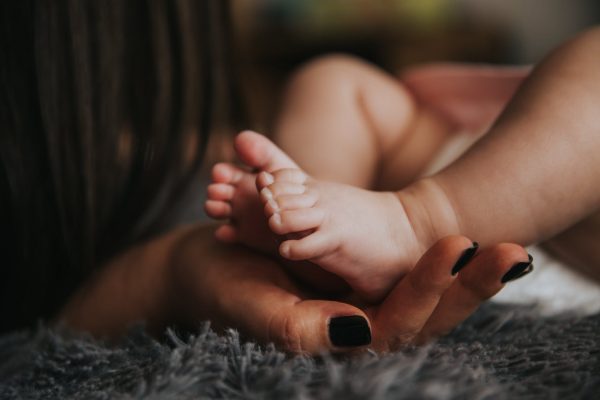 The conference, "Maternal Wellbeing and Health: Emotional, Physical, Psychological, Social, Spiritual, Cultural and Environmental," will discuss the political, sociocultural, racial, psychological and spiritual aspects of motherhood, according to Professor Andrea O'Reilly in the School of Women's Studies, Faculty of Liberal Arts and Professional Studies.
More than 100 scholars from 11 countries will be presenting in the annual conference organized by the Motherhood Initiative for Research and Community Involvement (MIRCI).
"The conference will also critically examine the issues facing mothers in conflict zones, gun violence, poverty, and popular culture," said O'Reilly, Canada's leading motherhood scholar and the founder-director of MIRCI.
WHAT: Motherhood Initiative for Research and Community Involvement 2019 Conference
WHEN: April 11 to 14
WHERE: McLaughlin College, York University, York University's Keele Campus. Building number 51 on the Map
NOTE: For complete programming information, click here
York University champions new ways of thinking that drive teaching and research excellence. Our students receive the education they need to create big ideas that make an impact on the world. Meaningful and sometimes unexpected careers result from cross-disciplinary programming, innovative course design and diverse experiential learning opportunities. York students and graduates push limits, achieve goals and find solutions to the world's most pressing social challenges, empowered by a strong community that opens minds. York U is an internationally recognized research university – our 11 faculties and 25 research centres have partnerships with 200+ leading universities worldwide. Located in Toronto, York is the third largest university in Canada, with a strong community of 53,000 students, 7,000 faculty and administrative staff, and more than 300,000 alumni. York U's fully bilingual Glendon Campus is home to Southern Ontario's Centre of Excellence for French Language and Bilingual Postsecondary Education.  
Media Contact:
Gloria Suhasini, York University Media Relations, 416-736-2100 ext. 22094, suhasini@yorku.ca