TORONTO, Tuesday, May 16, 2017 – A recent global "ransomware" cyber attack resulted in computer infections, which crippled companies and governments worldwide. The attack has also paralyzed computers in health and other sectors around the world, with many in Canada also bearing the brunt of its impact. There is anticipation that the perpetrators will release another version shortly and there will be a need for organizations to start to think like hackers if they are going to be able to protect their data.
The following York U experts from Cyber Security Program at York University's School of Continuing Studies are able to discuss this issue and its impact here in Canada:
Ali Khan, instructor within York's Cyber Security program, is a senior information technology, cyber security, and risk management professional. With experience in information and cyber security, privacy, risk and related technology, He has worked across many different industries including high-tech, financial services, energy and utility, health care, retail, educational institutions, and crown corporations.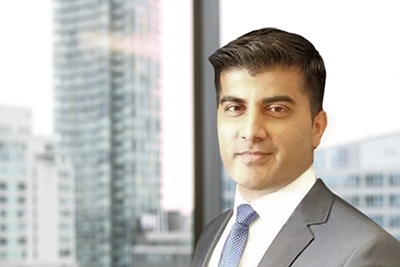 He has NATO Secret Clearance and Level II (Secret) clearance from the Government of Canada and holds an Honours BA in information technology management from York University, an advanced diploma in computer engineering technology from Humber College, is a Certified Information Security Manager (CISM), Certified Information Systems Security Professional (CISSP), Certified Information Systems Auditor (CISA), and has completed numerous professional training sessions on industry leading IT solution sets. Khan is also a member of a number of local and global cyber security groups.
Khan can speak to:
·    How can consumers and companies adapt their mindset to stay ahead of such threats?
·    How can we get ahead of this strain and protect our people, processes, and technology?
·    How can we use predictive modelling and analytics and monitor the darker areas of the web to monitor and raise alerts of such threats in advance?
Ed Dubrovsky, instructor in York's Cyber Security program, is a member of the Cyber Security Advisory Council. He is an information security expert with over 25 years' experience in the technology field. Dubrovsky has acted in capacities such as CISO, CSO and Information security executive providing advice around strategy, architecture and best-practices for organization in the health, critical infrastructure, retail, manufacturing and government. His primary interests include infrastructure and application security, with expertise in vulnerability assessment and penetration testing.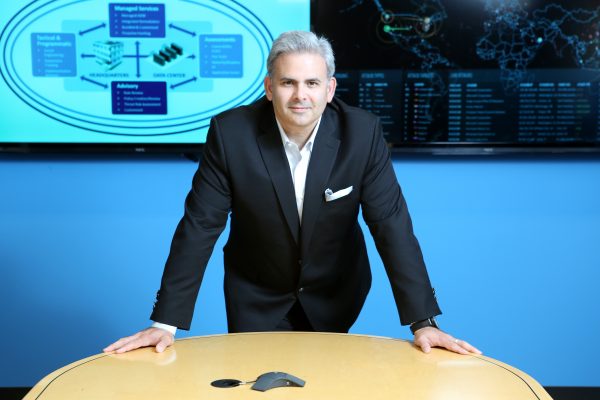 Dubrovsky can speak to:
·    Ransomware strains, including WannaCry. Point of origin, internal operation and primary attack vectors
·    Effectiveness of system patching processes as a primary means to mitigate WannaCry and similar exploits
·    What are the next potential versions of ransomware that could pave the way for another mass scale attack?
·    Why shutting down organizations is an ineffective response strategy
York University is known for championing new ways of thinking that drive teaching and research excellence. Our students receive the education they need to create big ideas that make an impact on the world. Meaningful and sometimes unexpected careers result from cross-discipline programming, innovative course design and diverse experiential learning opportunities. York students and graduates push limits, achieve goals and find solutions to the world's most pressing social challenges, empowered by a strong community that opens minds. York U is an internationally recognized research university – our 11 faculties and 26 research centres have partnerships with 200+ leading universities worldwide. Located in Toronto, York is the third largest university in Canada, with a strong community of 53,000 students, 7,000 faculty and administrative staff, and more than 295,000 alumni. York U's fully bilingual Glendon campus is home to Southern Ontario's Centre of Excellence for French Language and Bilingual Postsecondary Education. 
Media Contact:
Anjum Nayyar, Media Relations, 416-736-2100 ext. 44543, anayyar@yorku.ca