Experts available for interviews on dangerous workplace heath and safety conditions facing racialized workers amid COVID-19 outbreaks
TORONTO, February 9, 2021 – COVID-19 outbreaks in several meat processing and packing facilities in Alberta – including the recent second wave in the Cargill Canada plant in High River – highlight the precarious health and safety conditions facing their predominantly racialized workforce, says Bronwyn Bragg, a postdoctoral fellow at York University's Centre for Refugees Studies (CRS).
"Newcomers, refugees, and temporary foreign workers are the ones most likely to work at these meat plants, as these low-paying difficult jobs with dangerous work conditions are unappealing to Canadians in general," says Bragg, who is the co-investigator in an ongoing study, surveying workers in Alberta's meatpacking industry. "They have been invisible workers, until the pandemic revealed them as the most precarious essential workers."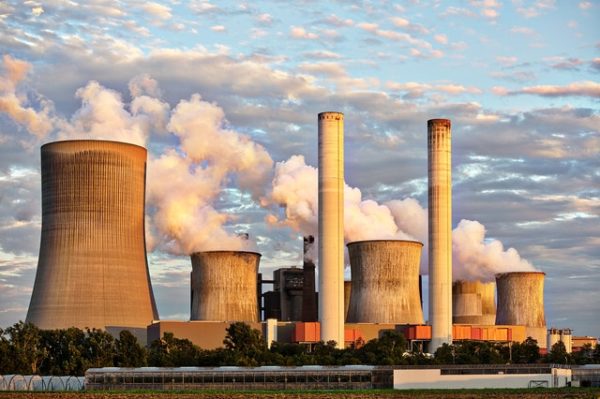 The study, whose principal investigator is Professor Jennifer Hyndman, York University's recently appointed associate vice-president research and former director of CRS, will analyze the survey data to identify any relationship between the participants' country of origin, language abilities, and immigration status, as well their job conditions and workplace safety in the meatpacking sector.
Bragg and Hyndman are available for interviews related to the following questions:
What is the link between the immigration status of workers, the workplace conditions they face and their experience of the COVID-19 pandemic?
Why do meatpacking plants hire temporary foreign workers, recent immigrants and former refugees as employees?
What are the workplace health and safety challenges facing newcomers in the meatpacking sector?
What policy changes are needed to improve workplace safety of temporary foreign workers and newcomers?
York University is a modern, multi-campus, urban university located in Toronto, Ontario. Backed by a diverse group of students, faculty, staff, alumni and partners, we bring a uniquely global perspective to help solve societal challenges, drive positive change and prepare our students for success. York's fully bilingual Glendon Campus is home to Southern Ontario's Centre of Excellence for French Language and Bilingual Postsecondary Education. York's campuses in Costa Rica and India offer students exceptional transnational learning opportunities and innovative programs. Together, we can make things right for our communities, our planet, and our future. 
Media Contact:
Gloria Suhasini, York University Media Relations, 647.463.4354, suhasini@yorku.ca