TORONTO, June 25, 2020 – Three projects led by York University researchers have received almost $1 million in funding from the Canadian Institutes of Health Research (CIHR), to do rapid research over the next year related to the COVID-19 pandemic.
Funding for the Rapid Research Funding projects was announced today.
"We are delighted to learn of CIHR's support for three timely projects from the Faculty of Health related to the 2019 Novel Coronavirus outbreak," said Amir Asif, Vice-President Research & Innovation. "York is committed to ensuring that our research, scholarship and creative activities are focused on the needs of the communities and on the complex challenges facing our society. We are very pleased to be a strong participant in the rapid research response to contribute to global efforts to contain the outbreak."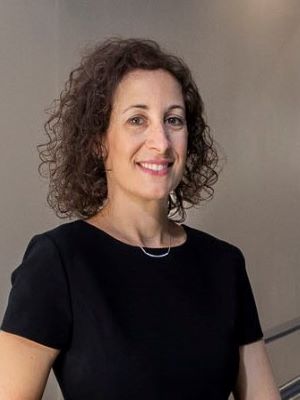 Shayna Rosenbaum, Professor and York Research Chair in Cognitive Neuroscience of Memory in the Faculty of Health's Department of Psychology, has been awarded over $120,000 to study biases in decision-making and ways to change decisions in order to protect ourselves and others from COVID-19 as the economy reopens. People have a strong tendency to make choices that lead to immediate and certain rewards. Rosenbaum and co-Principal Investigator Donna Rose Addis, Canada 150 Research Chair in Cognitive Neuroscience of Memory and Aging and senior scientist at Baycrest's Rotman Research Institute, will track decision-making related to people's willingness to use protective measures and train people to overcome biased decision-making by imagining personal scenarios. Faculty of Science Distinguished Research Professor Jianhong Wu, Canada Research Chair in Industrial and Applied Mathematics, will also contribute to the project, along with co-applicants from other institutions. Researchers will study decision-making in a pool of over 2.8 million frontline workers who receive workplace training in COVID-19 health and safety measures. Findings will help inform the Public Health Agency of Canada on when and how to safely lift restrictions on everyday activities.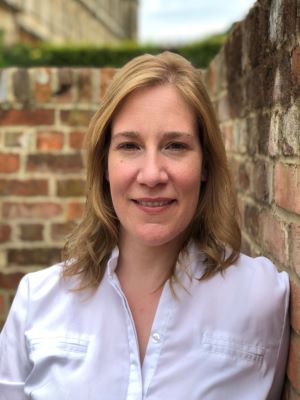 Tarra Penney, Assistant Professor in the Global Health Program and School of Kinesiology and Health Science and Mary Wiktorowicz, Professor in the School of Health Policy and Management in York's Faculty of Health and Dahdaleh Institute for Global Health Research, will receive $446,912 to evaluate the governance of wildlife markets in countries where zoonotic epidemics and pandemics emerged, including China and the Democratic Republic of the Congo. A multi-disciplinary team of investigators including Adrian Viens, Cary Wu, James Orbinski, Peter Tsasis and Shital Desai of York University, co-investigators Hélène Carabin and Cécile Aenishaenslin of Université de Montréal and Kerry Bowman of University of Toronto and country collaborators will evaluate the governance gap by integrating an institutional, legal and systems analysis of how wildlife markets intersect with livelihoods, cultural practices and food security. The findings will inform international, national and local governance, policy and implementation.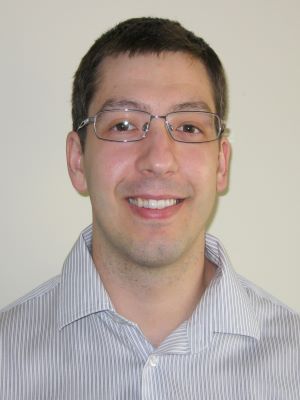 A team co-led by Michael Rotondi, associate professor in the School of Kinesiology & Health Science, Janet Smylie, a Métis physician, professor, and research chair at St. Michael's Hospital and University of Toronto, and Cheryllee Bourgeois a Cree/Métis midwife at Seventh Generation Midwives Toronto, will receive $395,460 to estimate the rate of COVID-19 transmission for Indigenous Peoples in cities. Their team will use information from the Our Health Counts studies in Toronto, London and Thunder Bay, population-based health research co-led by Indigenous communities using respondent-driven sampling and social networks. The team will develop new statistical methods to estimate the transmission rate and risk factors for COVID-19 in these communities by linking the Our Health Counts studies to the provincial COVID-19 database at the Institute for Clinical Evaluative Sciences (ICES).
York University champions new ways of thinking that drive teaching and research excellence. Our students receive the education they need to create big ideas that make an impact on the world. Meaningful and sometimes unexpected careers result from cross-disciplinary programming, innovative course design and diverse experiential learning opportunities. York students and graduates push limits, achieve goals and find solutions to the world's most pressing social challenges, empowered by a strong community that opens minds. York U is an internationally recognized research university – our 11 faculties and 25 research centres have partnerships with 200+ leading universities worldwide. Located in Toronto, York is the third largest university in Canada, with a strong community of 53,000 students, 7,000 faculty and administrative staff, and more than 300,000 alumni.
York U's fully bilingual Glendon Campus is home to Southern Ontario's Centre of Excellence for French Language and Bilingual Postsecondary Education.
Media Contact: Janice Walls, York University Media Relations, 416-455-4710, wallsj@yorku.ca