TORONTO, April 29, 2020 – Many Canadians with unstable employment could sink deeply into debt, as they may not have sufficient savings to get through the COVID-19 pandemic period, and may be ineligible for the Canada Emergency Response Benefit that currently supports various groups of workers who have lost their jobs or have seen their jobs affected by COVID-19.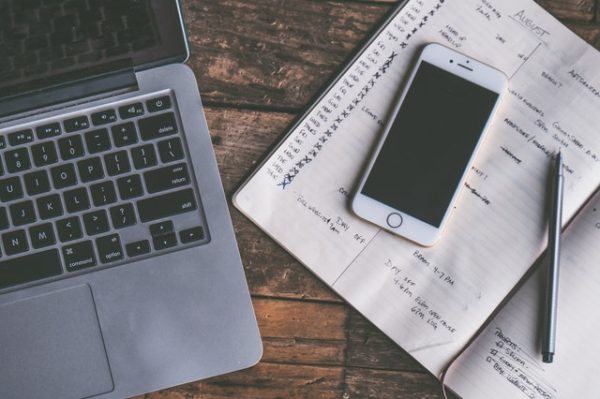 A number of these Canadians already experience unpredictable income flow, in their positions as gig economy workers, contract employees and freelancers. Consequently, the coronavirus crisis may have further exacerbated their already unstable financial situation.
"The absence of a regular paycheque from full-time employment creates considerable financial stress for Canadians. The current crisis exposes the additional problem that for many essential workers in caregiving and other services, a patchwork of jobs still earns barely enough income to get by," says Economics and Public Policy Professor Brenda Spotton Visano in the Faculty of Liberal Arts & Professional Studies, York University.
"Unstable employment means unstable income and that can mean precarious personal finances. And as Canadians get back to work, many more will have to confront the challenge of managing their precarious personal finances in a post-pandemic economy," she adds.
According to Visano, the standard financial literacy materials guide those on a steady, periodic income, but are not as helpful for those with fluctuating income, who face certain additional challenges.
To assess one's financial situation and align income and expenditure flows, it is important to: track income flows and spending patterns; identify short- and long-term budget goals; and categorize and create monthly maps of expenses, among other things.
Visano also points out that considering health insurance coverage and setting aside money for retirement will be wise, as many with precarious employment and irregular income are not part of employer-sponsored health benefits or pension plans.
Visano is available to offer personal finance tips on:
How to manage financially when income is unstable
Restoring control over finances during and after unexpected emergencies such as a pandemic
How to manage consumer debt
Rebuilding an emergency fund
York University champions new ways of thinking that drive teaching and research excellence. Our students receive the education they need to create big ideas that make an impact on the world. Meaningful and sometimes unexpected careers result from cross-disciplinary programming, innovative course design and diverse experiential learning opportunities. York students and graduates push limits, achieve goals and find solutions to the world's most pressing social challenges, empowered by a strong community that opens minds. York U is an internationally recognized research university – our 11 faculties and 25 research centres have partnerships with 200+ leading universities worldwide. Located in Toronto, York is the third largest university in Canada, with a strong community of 53,000 students, 7,000 faculty and administrative staff, and more than 300,000 alumni.
York U's fully bilingual Glendon Campus is home to Southern Ontario's Centre of Excellence for French Language and Bilingual Postsecondary Education.
Media Contact: Gloria Suhasini, York University Media Relations, 647-463-4354, suhasini@yorku.ca