First time games will be played in Greater Toronto Area
TORONTO, March 4, 2019 – More than 100 translation students representing universities in four provinces are heading to Toronto this week to test their skills during the annual Translation Games, being held for the first time this year at York University's Glendon Campus.
The Games, from March 8 to 10, are organized by students of Glendon's School of Translation, a program whose graduates have found success at senior levels of provincial and federal governments as well as in international organizations and the private sector.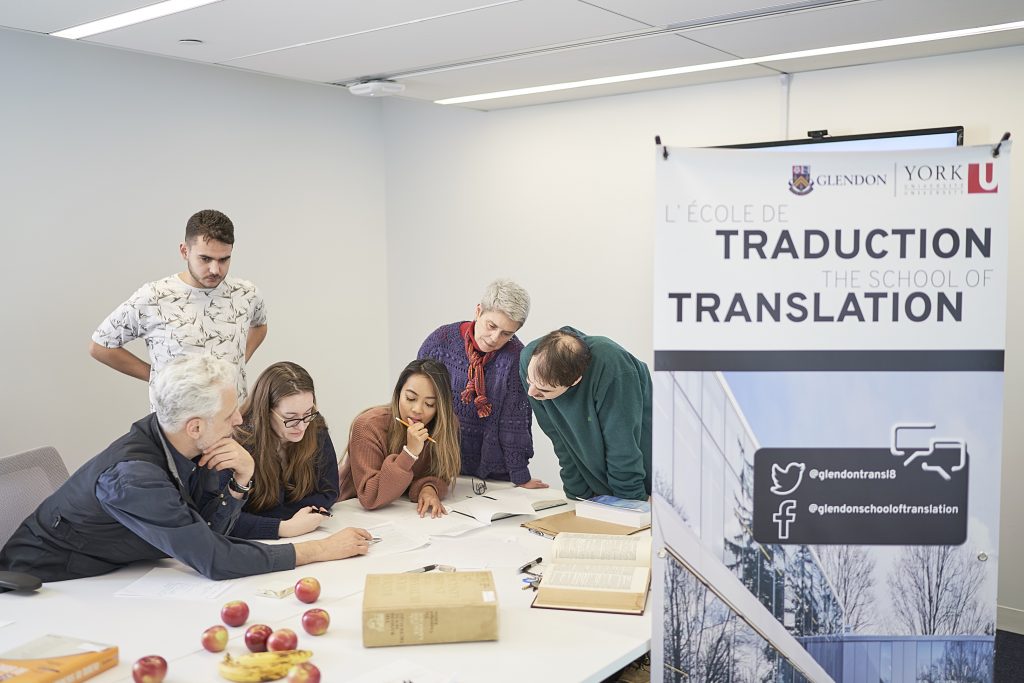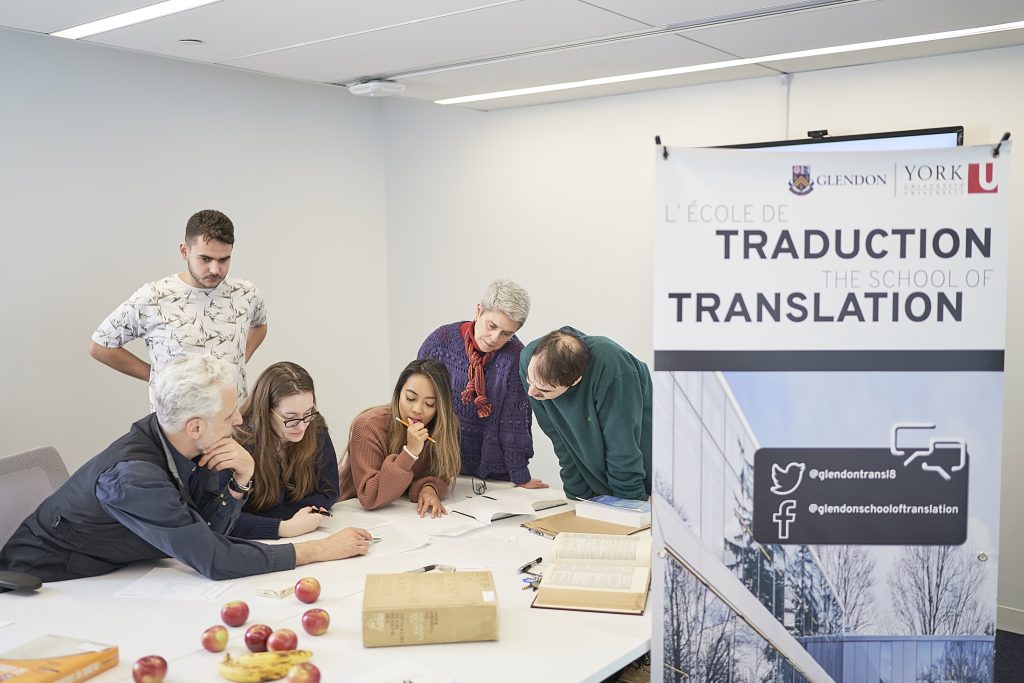 "I am so pleased Glendon has the opportunity to host this year's games" said Professor Lyse Hébert, Chair of the School of Translation.
"In an interconnected world, there is a substantial need for well-trained translators. Our students go on to work around the globe and help connect our world in immeasurable ways. These games are a great opportunity to showcase the value of a good classroom education. The Games are a great opportunity to showcase the value of a quality university education."
Glendon Campus is the only post-secondary bilingual university in Southern Ontario. To mark the diversity of the region, this year's games will – for the first time – include a third language, a Spanish to English translation event.
Media are welcome to attend the following: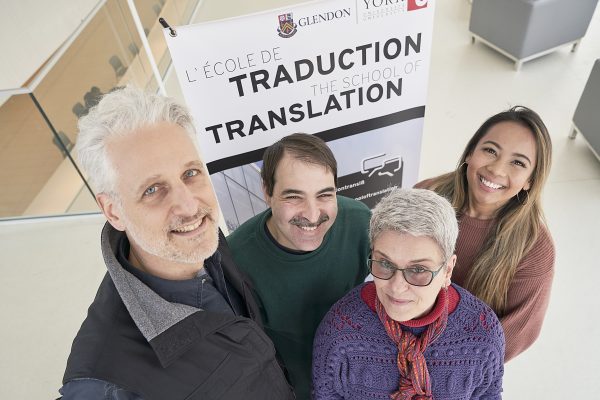 When: Saturday, March 9, 9am to 4pm (Glendon)
What: Individual and team competitions, translating texts into English and French (literary, songs, comics, audiovisual, lipograms, etc.)
When: Sunday, March 10, 10am to 12pm (Glendon)
What: A special Spanish-to-English translation event, as the Glendon team takes on two teams from other universities.
 When: Sunday, March 10, 1pm (Glendon)
What: Final results and prizes
 Where: Glendon campus MAP
NOTE: Members of the media should contact York University Media Relations. Please let us know if you would like to speak to a representative of the student organizing committee, a professor at the school of translation or student competitors.
York University champions new ways of thinking that drive teaching and research excellence. Through cross-disciplinary programming, innovative course design, diverse experiential learning and a supportive community environment, our students receive the education they need to create big ideas that make an impact on the world. Located in Toronto, York is the third largest university in Canada, with a strong community of 53,000 students, 7,000 faculty and administrative staff, and more than 300,000 alumni. York U's fully bilingual Glendon Campus is home to Southern Ontario's Centre of Excellence for French Language and Bilingual Postsecondary Education.
Media Contact: Yanni Dagonas, York University Media Relations,
yannidag@yorku.ca  647-468-7850