Outbreaks during holiday periods and summer may be deadly
 TORONTO, Friday, January 19, 2018 – New research shows that political dilly-dallying delays global responses to emerging pandemics more than poor surveillance capacity.
Steven J. Hoffman, professor in the Dahdaleh Institute for Global Health Research, Faculty of Health and Osgoode Hall Law School and his colleague Sarah L. Silverberg, conducted an analysis of the three most recent pandemics – H1N1, Ebola and Zika. These were used as case studies to identify and compare sources of delays in responding to pandemics and examine what influences the length of delays.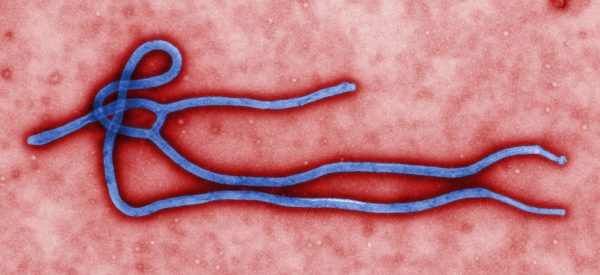 The general assumption prior to the study was that there would be quicker responses observed for more severe outbreaks or those that threaten larger numbers of people. In global disease outbreaks, there are significant time delays between the source of an outbreak and global collective action. Recent delays have been lengthened by insufficient surveillance capacity and time-consuming political processes for mobilizing action.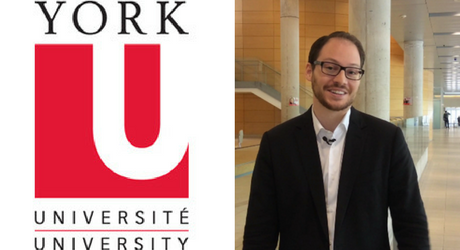 The study found that slow political mobilization is responsible for almost twice as much delay in responding to pandemics than is insufficient surveillance capacity. In addition, the research showed there seems to be a faster response for novel diseases when U.S. citizens are infected, and when outbreaks are not during holidays.
"Our findings are surprising because the world's efforts to mitigate pandemics have thus far been focused on improving surveillance, with very little attention being placed on how to quicken political mobilization. That needs to change," says Hoffman.
According to the analysis, the H1N1 outbreak was the least severe disease of the three pandemics and attracted the fastest global mobilization. It therefore seems unlikely that severity, especially as demonstrated by the early outbreak, dictates speed of mobilization.
The analysis also found that the speed of a response is not explained by other rational factors. In global disease outbreaks, generally one would think that when more countries are affected, a global response would be faster. Yet the outbreak of microcephaly related to Zika virus contradicts this hypothesis, as the virus affected 21 countries before a pandemic was finally declared. Only three countries had H1N1 infections when that outbreak was declared a pandemic.
In addition, the study found that direct impacts on U.S. citizens may be a necessary condition for a global response to a pandemic.
"In all three case studies, emergencies were declared after only a few days of the first US citizens being infected," says Hoffman. "The three pandemics, especially Ebola and Zika, were allowed to fester for long periods of time in their originating countries before the world cared."
This study is published online in the American Journal of Public Health
York University is known for championing new ways of thinking that drive teaching and research excellence. Our students receive the education they need to create big ideas that make an impact on the world. Meaningful and sometimes unexpected careers result from cross-discipline programming, innovative course design and diverse experiential learning opportunities. York students and graduates push limits, achieve goals and find solutions to the world's most pressing social challenges, empowered by a strong community that opens minds. York U is an internationally recognized research university – our 11 faculties and 26 research centres have partnerships with 200+ leading universities worldwide. Located in Toronto, York is the third largest university in Canada, with a strong community of 53,000 students, 7,000 faculty and administrative staff, and more than 295,000 alumni. York U's fully bilingual Glendon campus is home to Southern Ontario's Centre of Excellence for French Language and Bilingual Postsecondary Education.
Media Contact:  Anjum Nayyar, York University Media Relations, 416 736 2100 ext. 44543 anayyar@yorku.ca