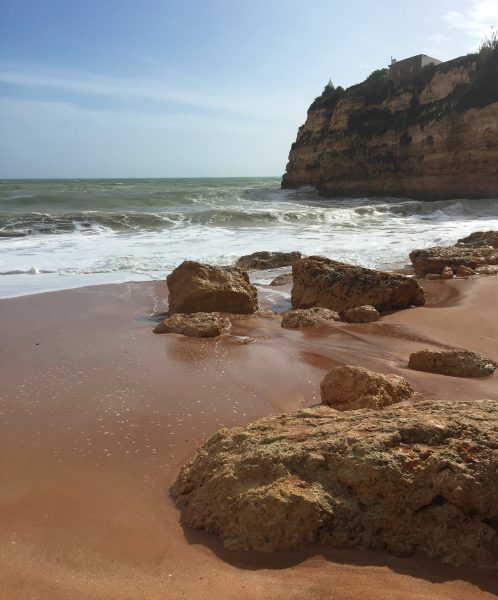 TORONTO, Tuesday, March 20, 2018 – About 70 per cent of the Earth's surface is covered by water that is essential to life. York University experts are available to discuss the importance of water and how we can preserve it this World Water Day (March 22), the theme for which is "nature for water."
York University researchers look at how people and climate change are threatening the supply of freshwater, the long-term impacts, and what can be done.
Biology Professor Sapna Sharma of the Faculty of Science can talk about the importance of freshwater, water quality issues and the impacts of climate change on freshwater quantity and quality.
Professor Roberto Quinlan, a biology professor in the Faculty of Science, can discuss water quality issues, including the long-term impacts of multiple stressors acting upon lakes such as climate change and pollution such as road salt or nutrients from human activities.
Lewis Molot of the Faculty of Environmental Studies can talk about the changes that occur when fertilizers from farms and cities enter lakes, as well as the chemical and physical conditions that promote and sustain the growth of blooms of cyanobacteria, a type of algae that produce liver and nerve toxins, on lake surfaces. Some blooms are large enough to be seen by satellite.
-30-
York University champions new ways of thinking that drive teaching and research excellence. Our students receive the education they need to create big ideas that make an impact on the world. Meaningful and sometimes unexpected careers result from cross-disciplinary programming, innovative course design and diverse experiential learning opportunities. York students and graduates push limits, achieve goals and find solutions to the world's most pressing social challenges, empowered by a strong community that opens minds. York U is an internationally recognized research university – our 11 faculties and 25 research centres have partnerships with 200+ leading universities worldwide. Located in Toronto, York is the third largest university in Canada, with a strong community of 53,000 students, 7,000 faculty and administrative staff, and more than 300,000 alumni. York U's fully bilingual Glendon Campus is home to Southern Ontario's Centre of Excellence for French Language and Bilingual Postsecondary Education.
Media Contact:
Sandra McLean, York University Media Relations, 416-736-2100 ext. 22097, sandramc@yorku.ca